Baseus Lens Film For iPhone 14 Pro / 14 Pro Max 2pcs
Rs.3,490.00

Rs.3,597.94

Rs.3,597.94

12 Months Plan
Rs.3,921.35

24 Months Plan
Rs.4,154.76

6 Months Plan
Rs.3,597.94

6 Months Plan
Rs.3,597.94

12 Months Plan
Rs.3,597.94

24 Months Plan
Rs.3,597.94
Hard and durable surface under special manufacturing process.
Static technology eliminates the bubble effect and enhance firmly on the camera lens.
Easily remove without any adhesive.
High transparency with high clarity.
Scratching protect on the camera.
Out of stock
Delivery Information (Estimated Delivery Time)
Colombo 1-15 (2-3 Hours)
Other Areas (2-3 Business Days)
Store Pickup: Between 10AM to 5PM Mon to Sat
Baseus Lens Film For iPhone 14 Pro / 14 Pro Max 2pcs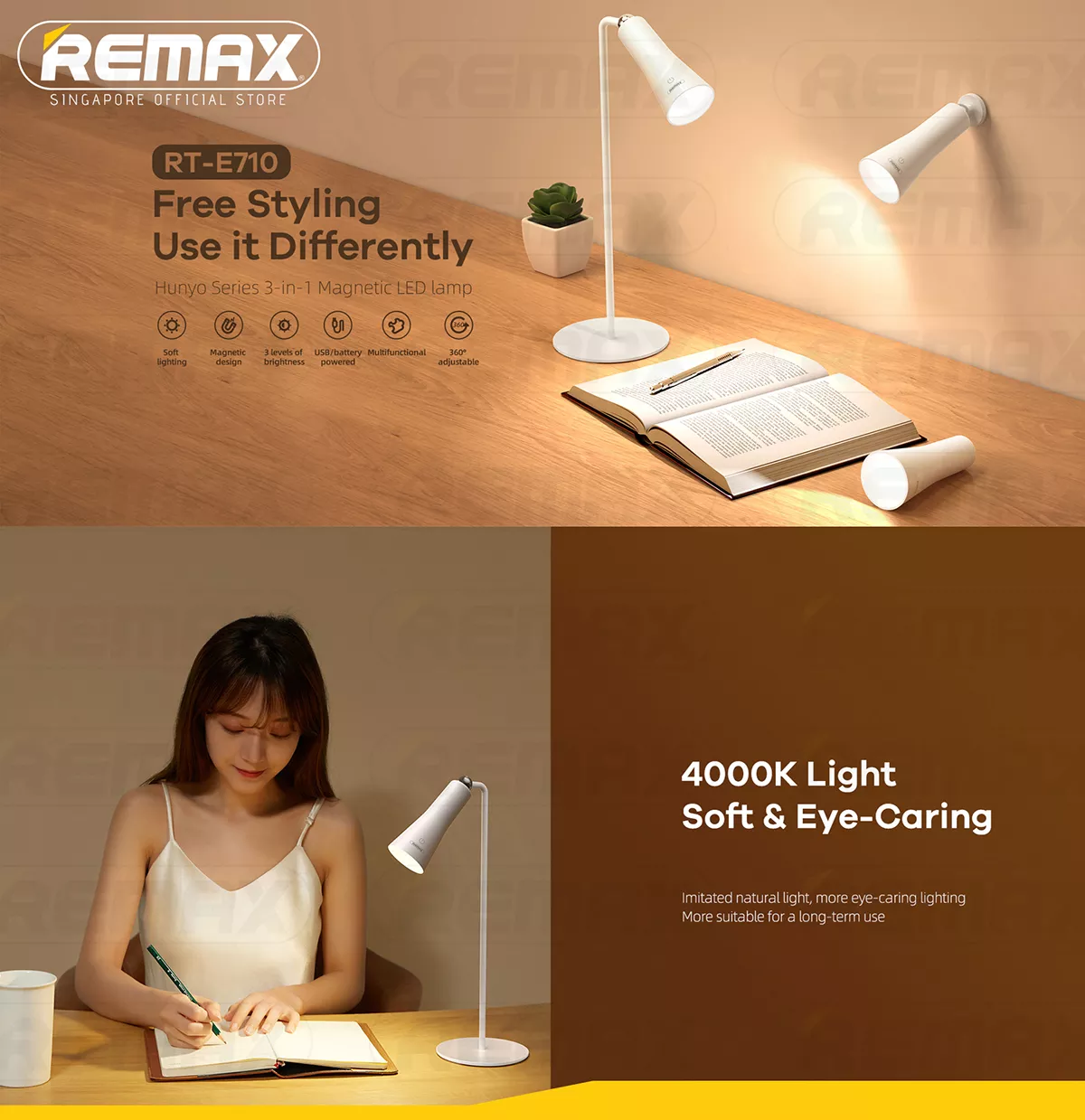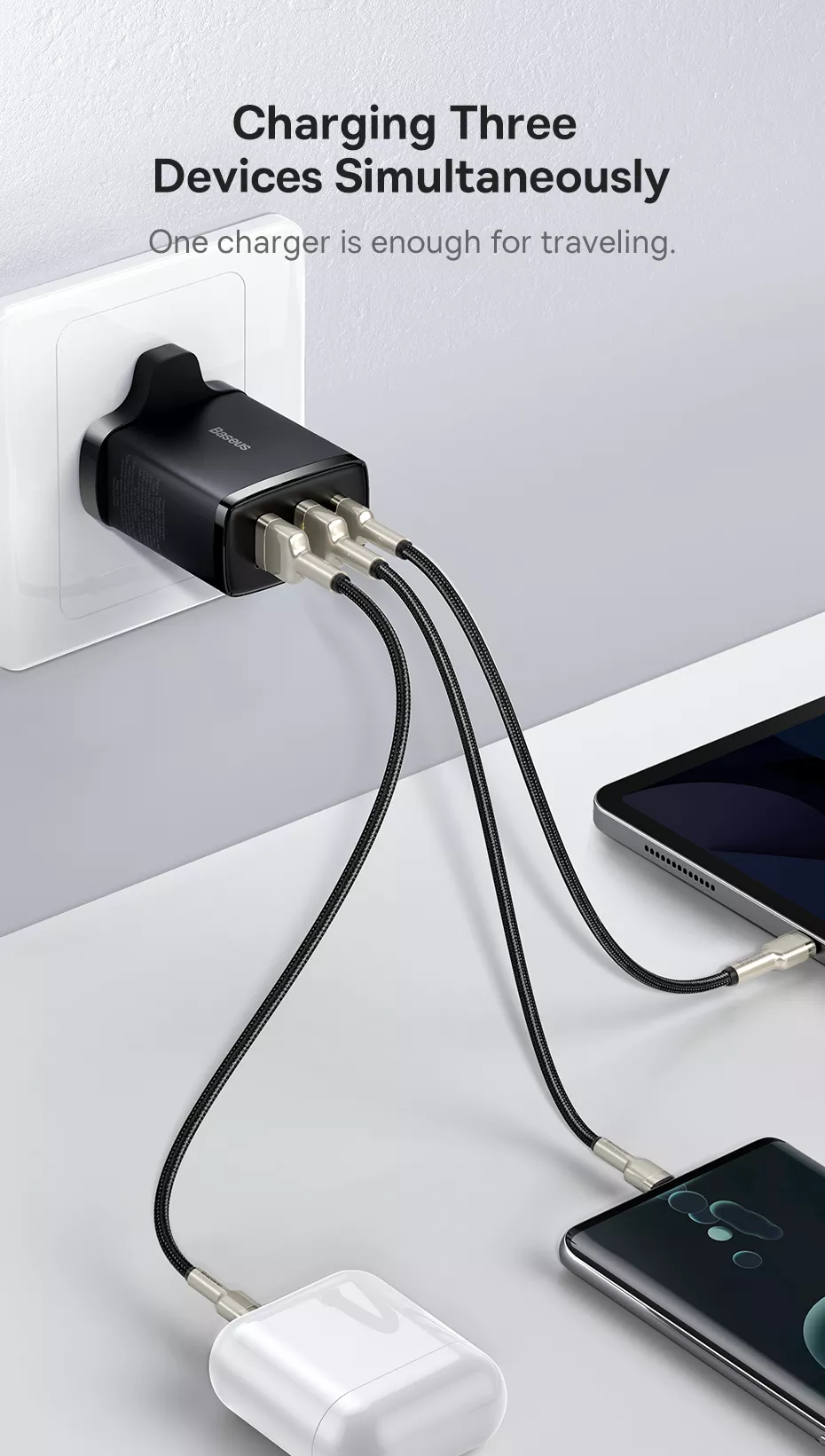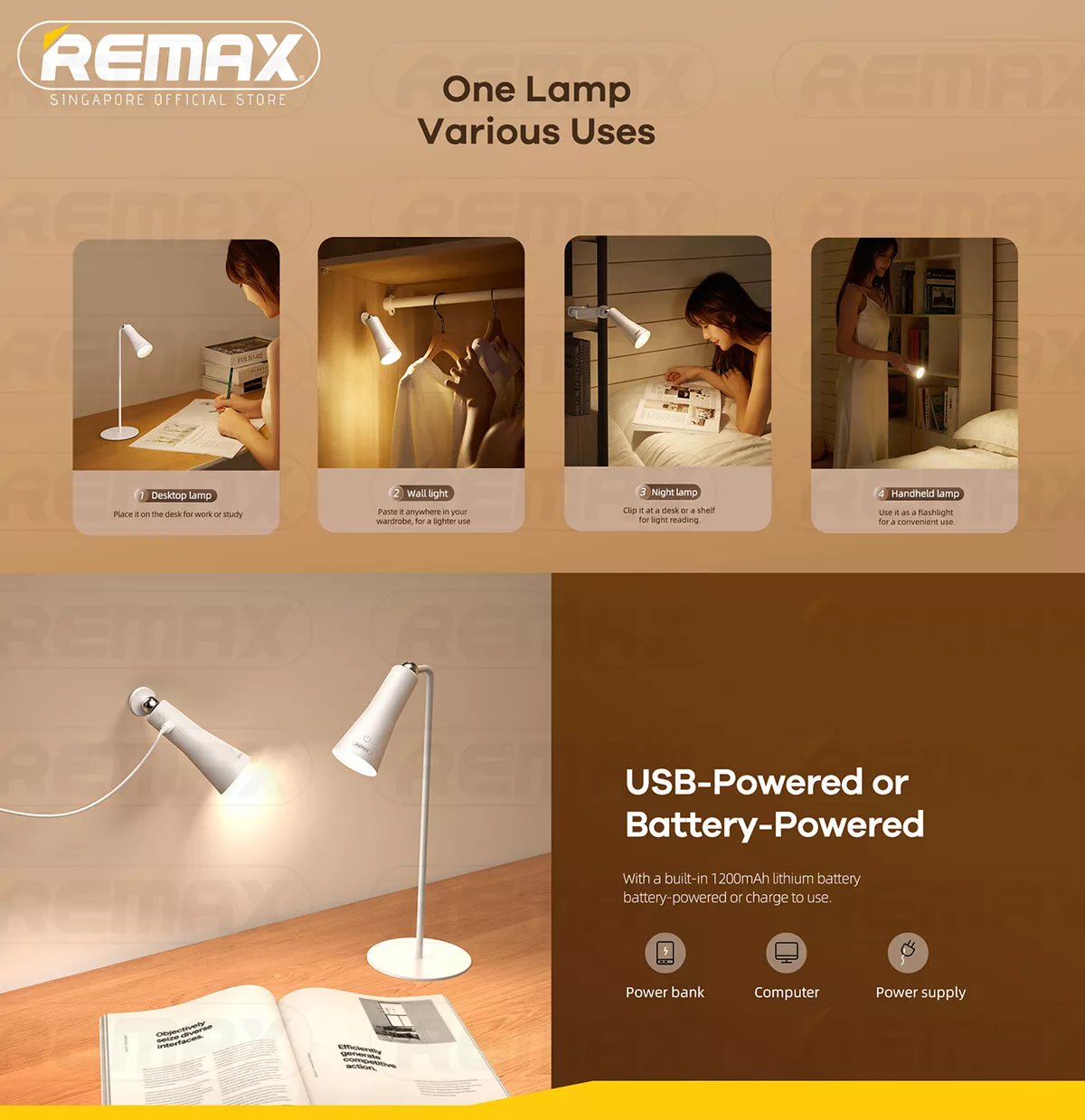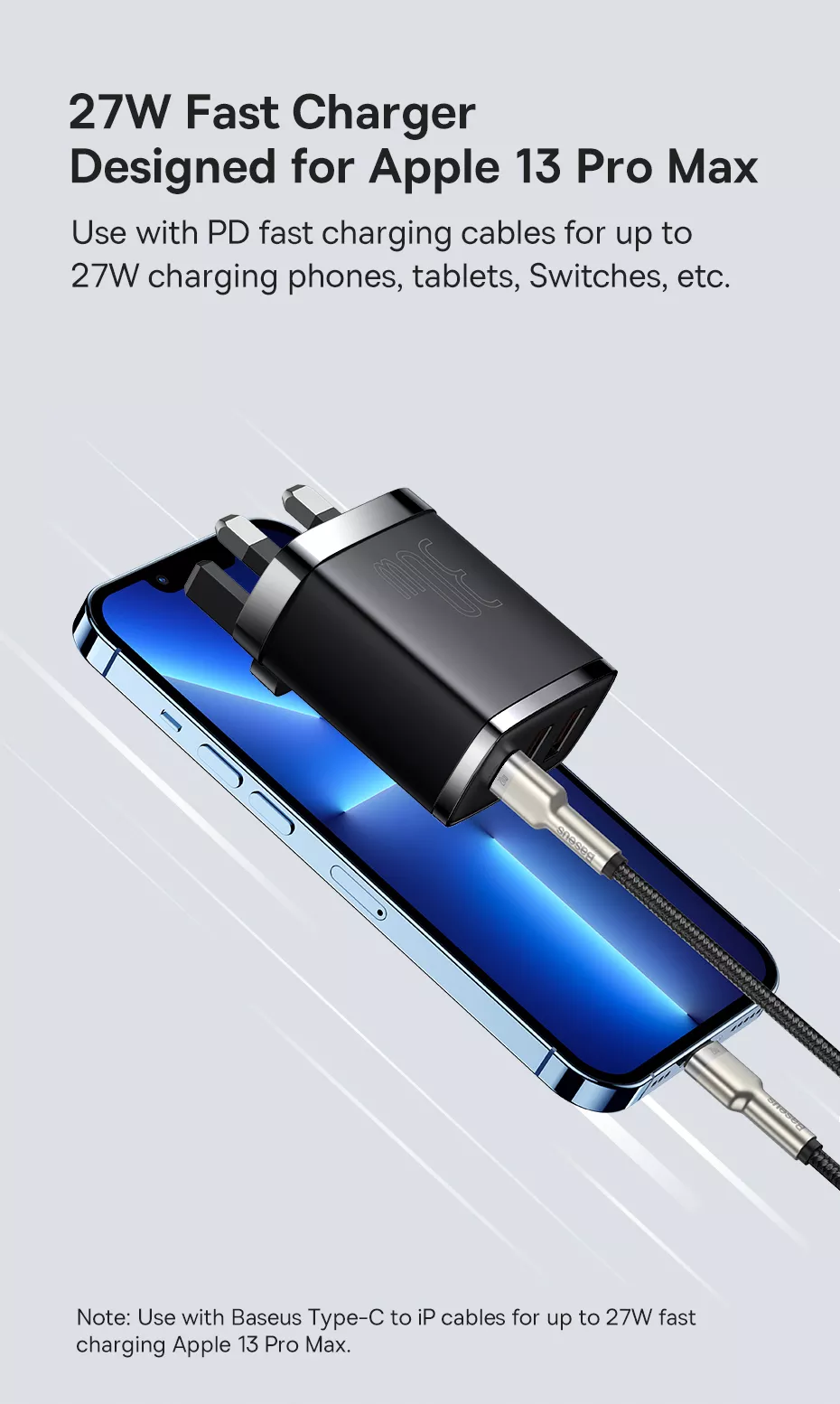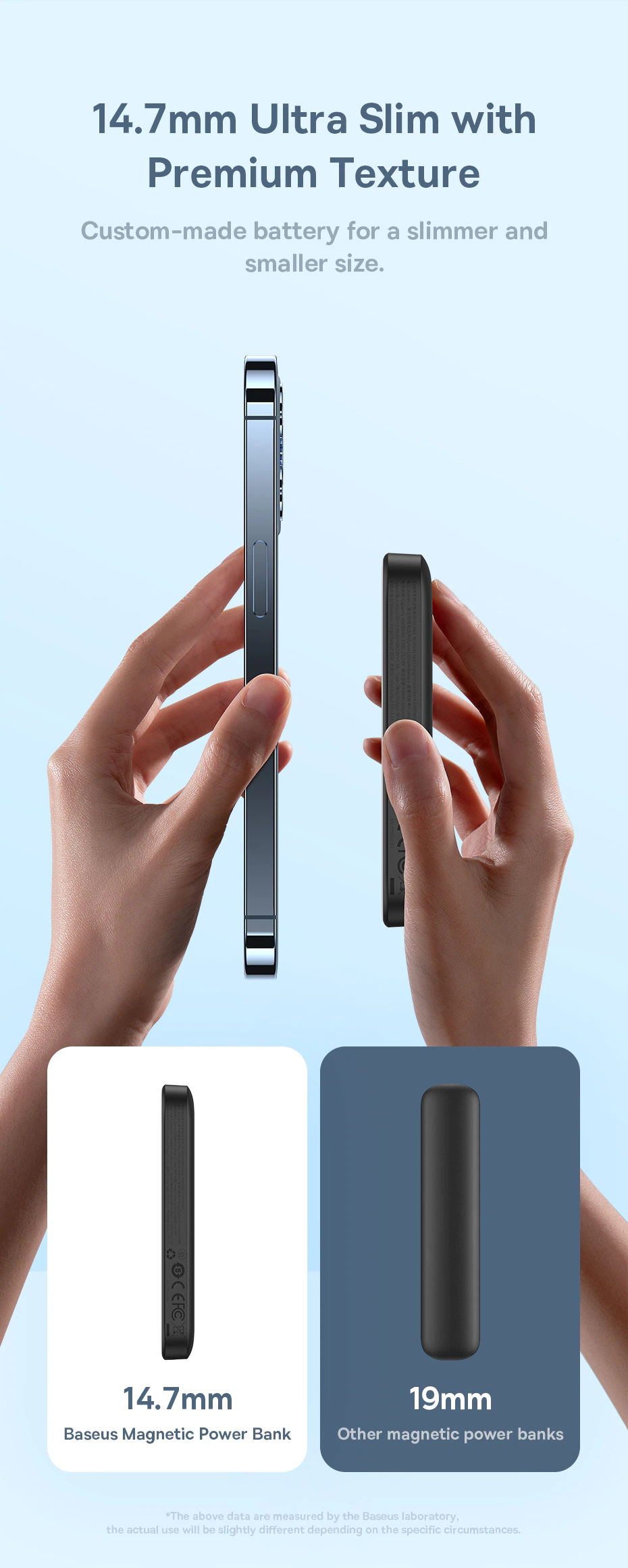 Only logged in customers who have purchased this product may leave a review.