Fitbit Versa 4 Smart Watch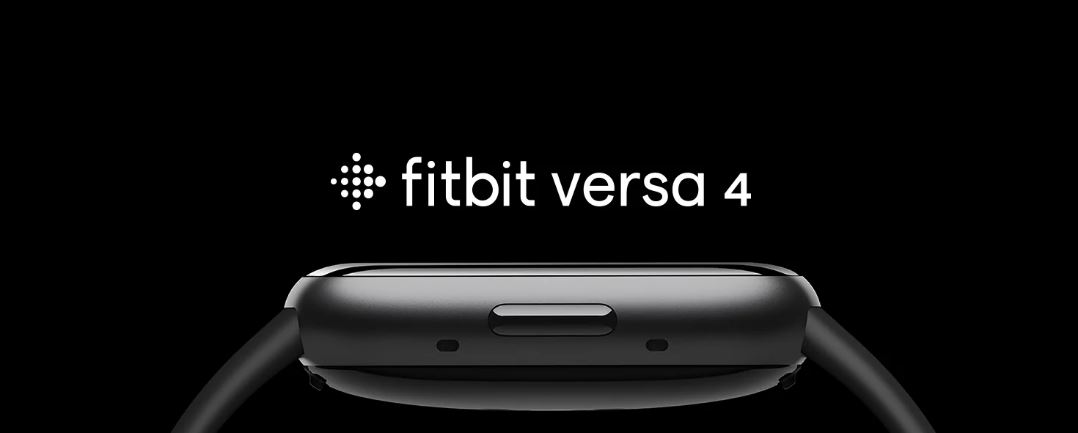 Get better results from your workout routine

Follow your body, not a schedule
Planning a workout? Check your Daily Readiness Score to see if you're up for a challenging workout or recovery day based on insights from your body, then get suggested workouts & a recommended daily Active Zone Minutes goal.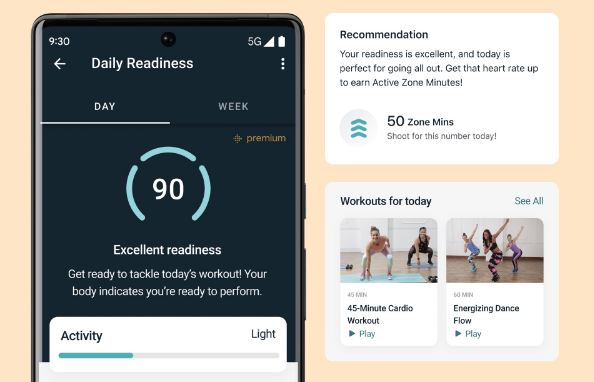 Get motivated to work out from anywhere
Hit your goals with a growing collection of fresh partner workouts in Premium. Find videos for yoga, HIIT and everything in between from Fitbit and partners like LES MILLS, Aaptiv and more. Then, use Versa 4 to see your stats in real time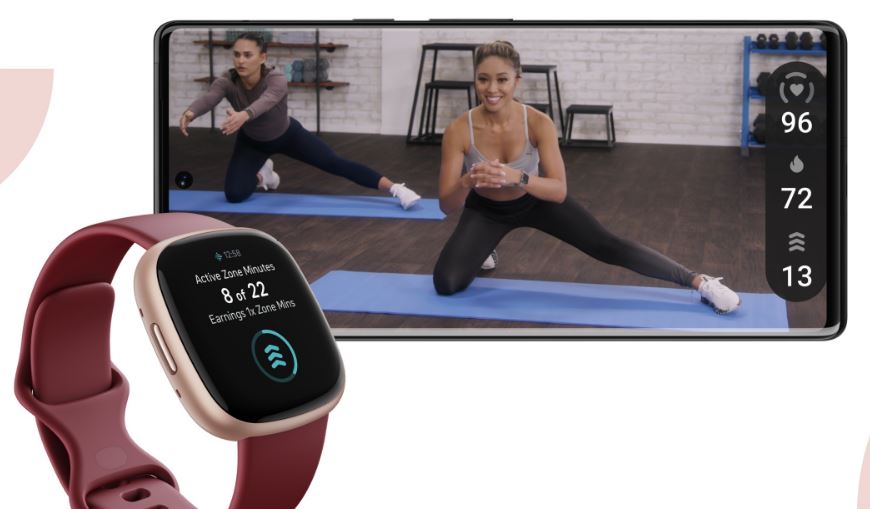 Track more workouts than ever & get all the credit
Fitbit Versa 4 Choose from strength training, kayaking and more with 40+ exercise modes and see your stats in the moment on your smartwatch. Plus, get real-time pace & distance during outdoor workouts—no phone necessary—with built-in GPS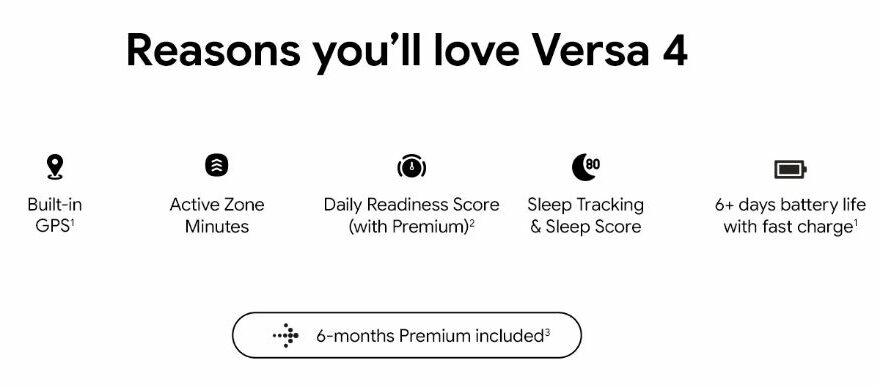 Navigate, pay & stay in touch all day
Get turn-by-turn directions, pay on the go and save time with Google Maps and Google Wallet on your wrist. Plus, never miss a call, text or calendar alert and see app notifications at a glance.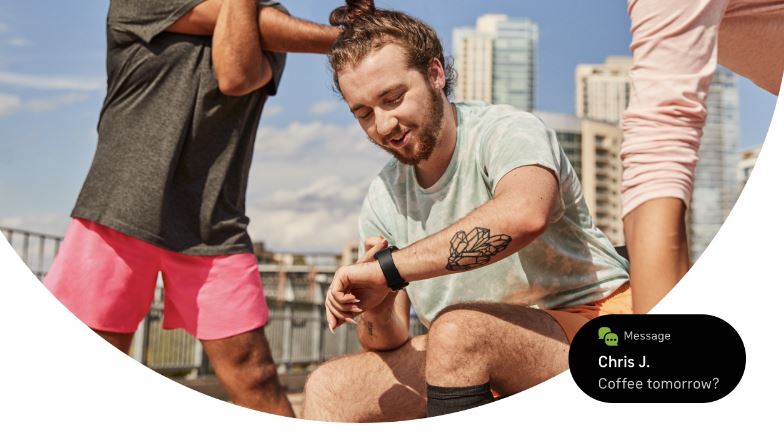 Battery for 6+ days
Fitbit Versa 4 Track from day to night without stopping for a charge with a 6+ day battery. Plus, get a full day's charge in just 12 minutes.