OnePlus 10 Pro 12GB RAM 512GB
One luxurious design
Two inspired colorways
Volcanic Black
Inspired by an endless sea of sand dunes under a moonlit sky, special micro-crystals resemble glittering sand grains across a dream-like landscape. The purity of the black surface invokes a desire to explore the deep and dark silence.
Emerald Forest
This colorway captures the first morning sunray transforming dew into shimmering crystals suspended in air. Echoing the passage of time, angled micro-crystals simulate the interplay of light and shadow, evoking stillness and tranquility.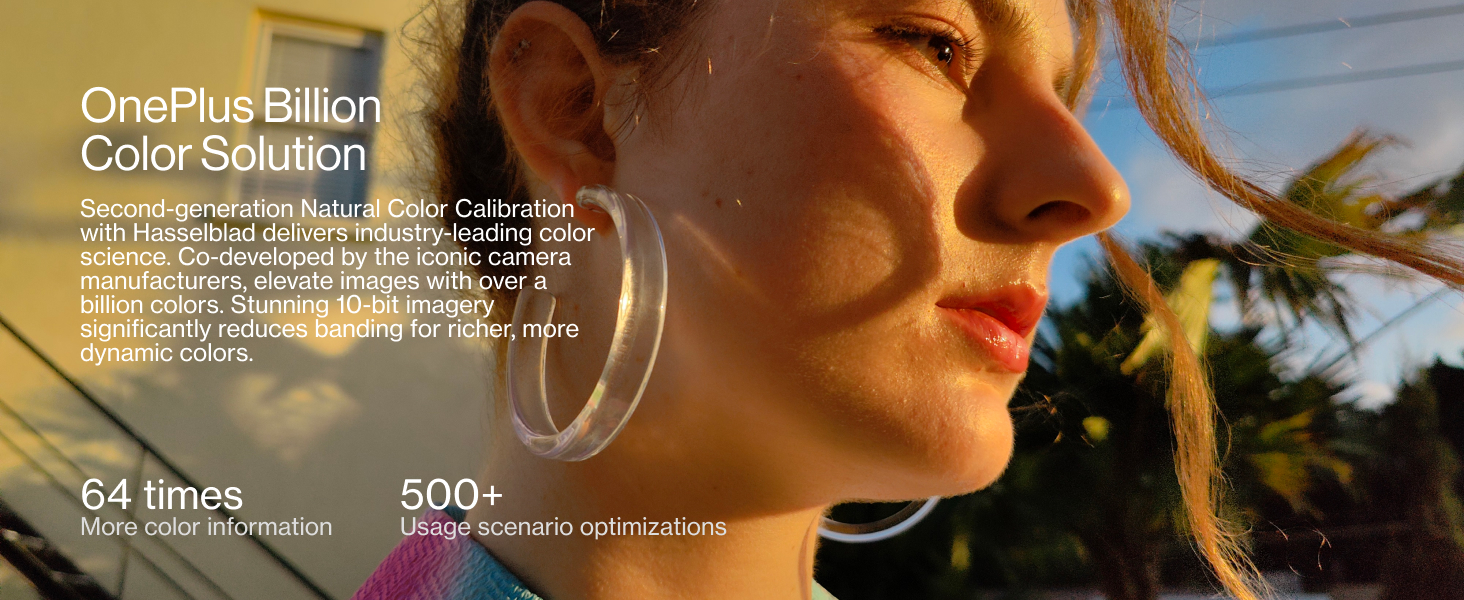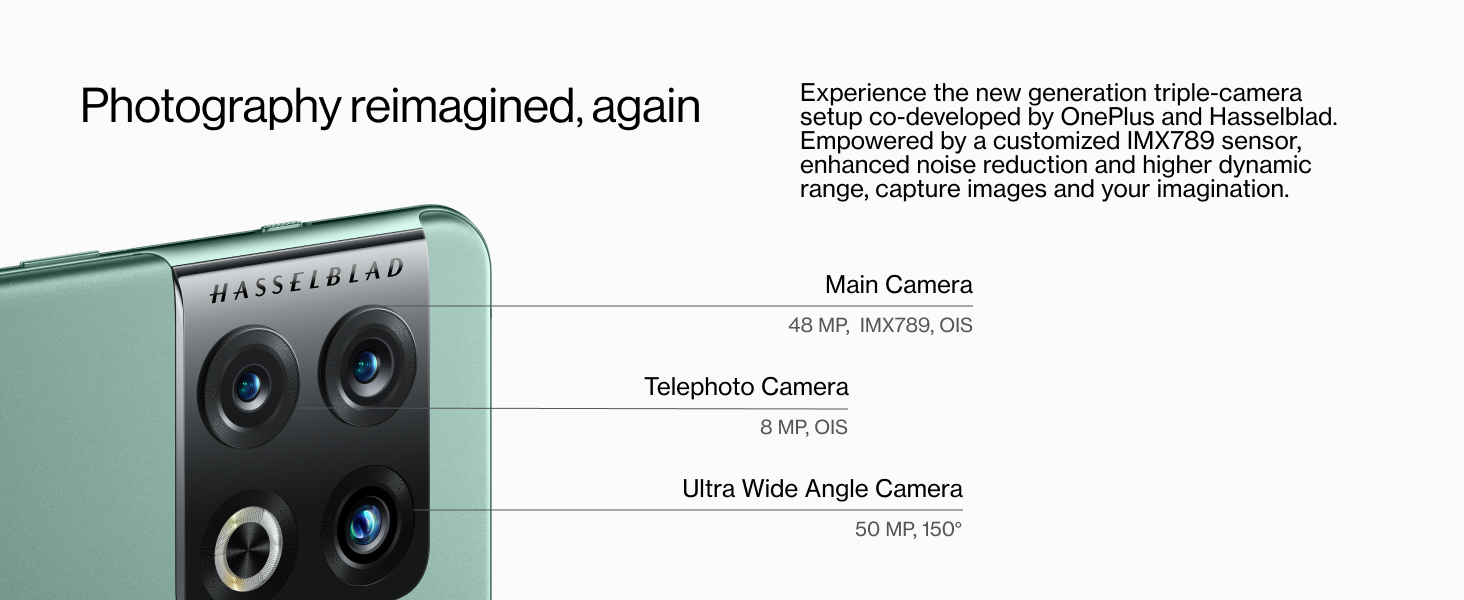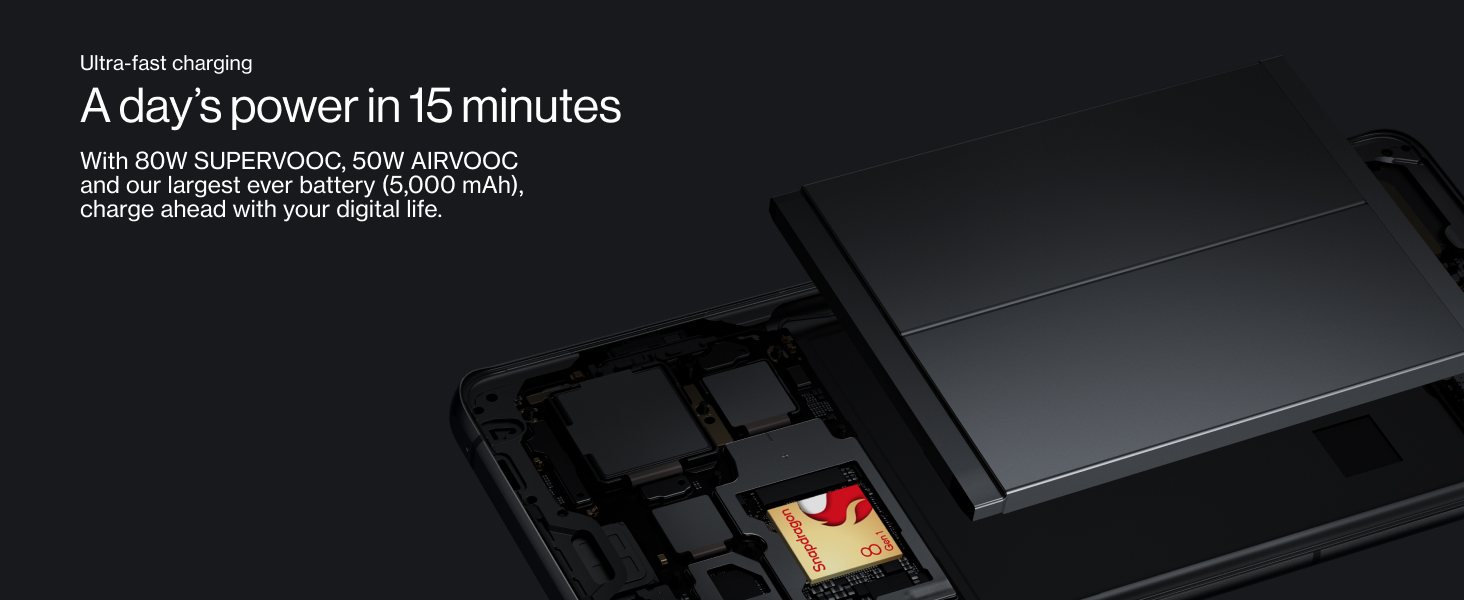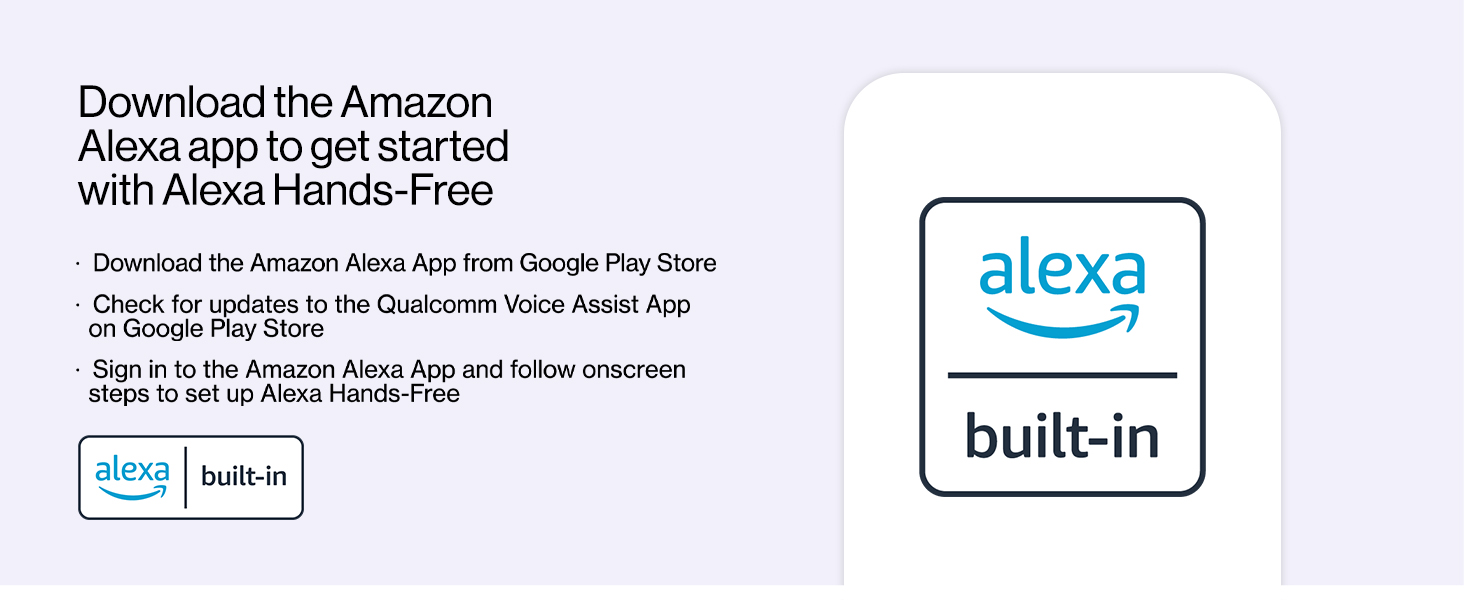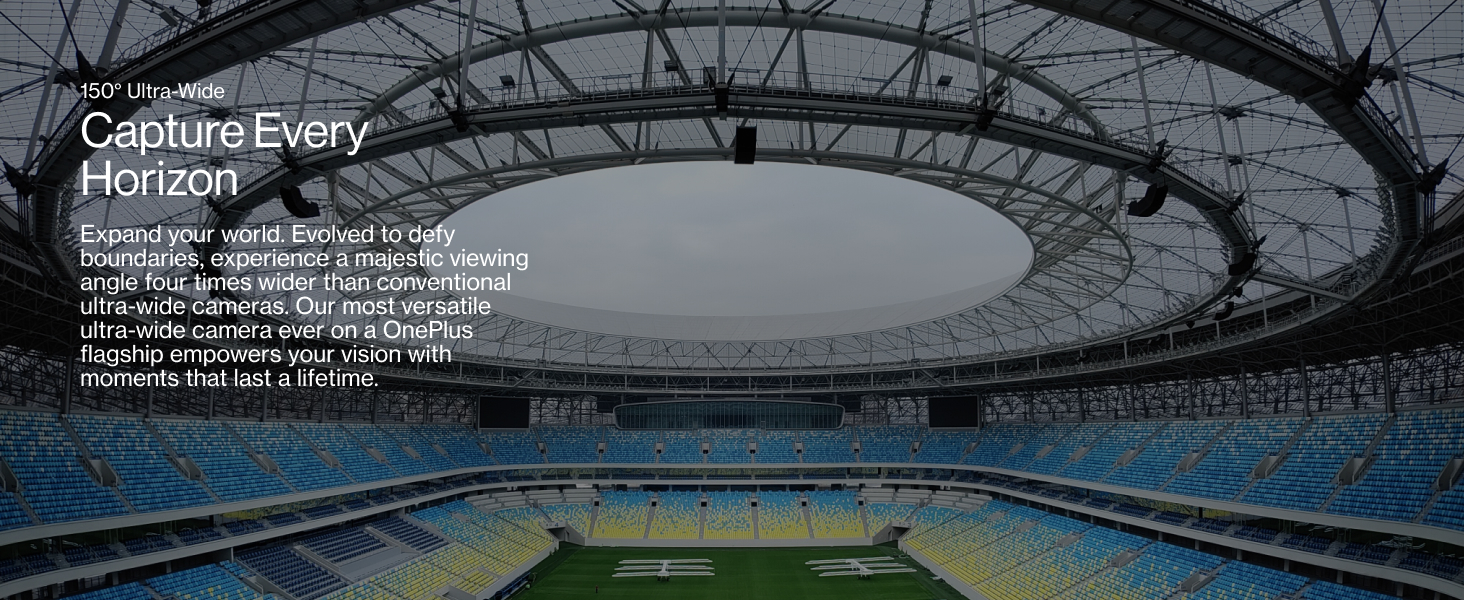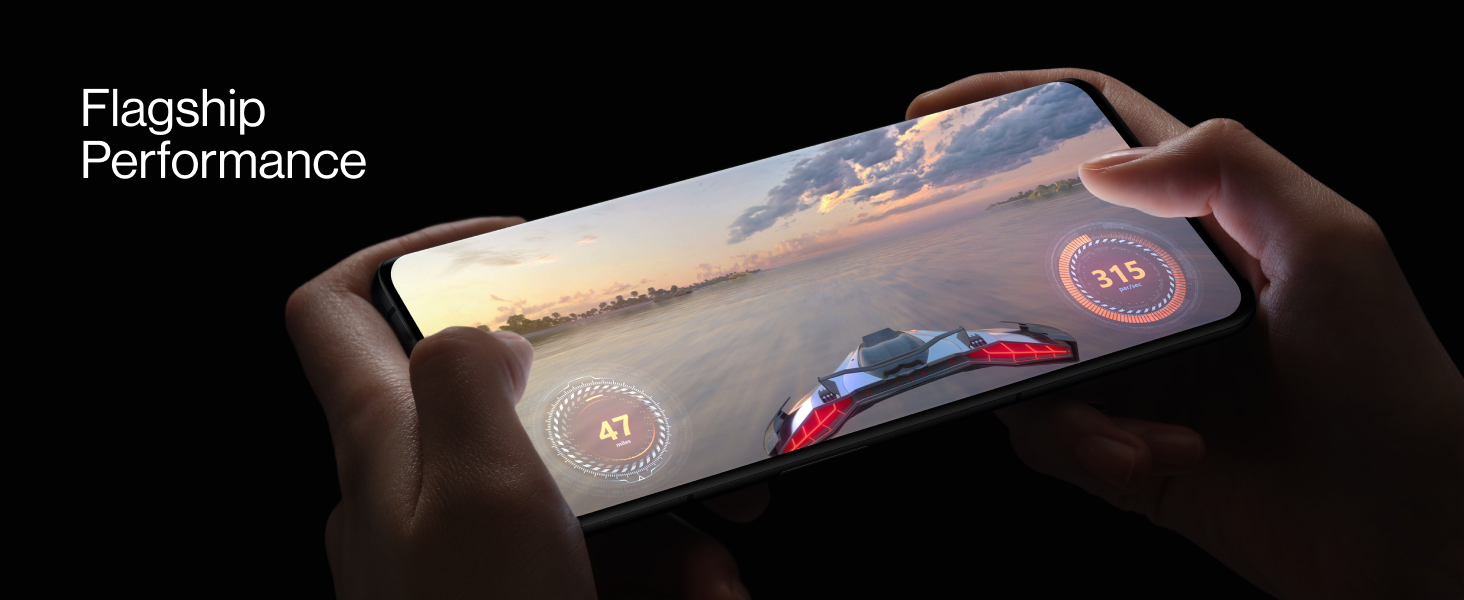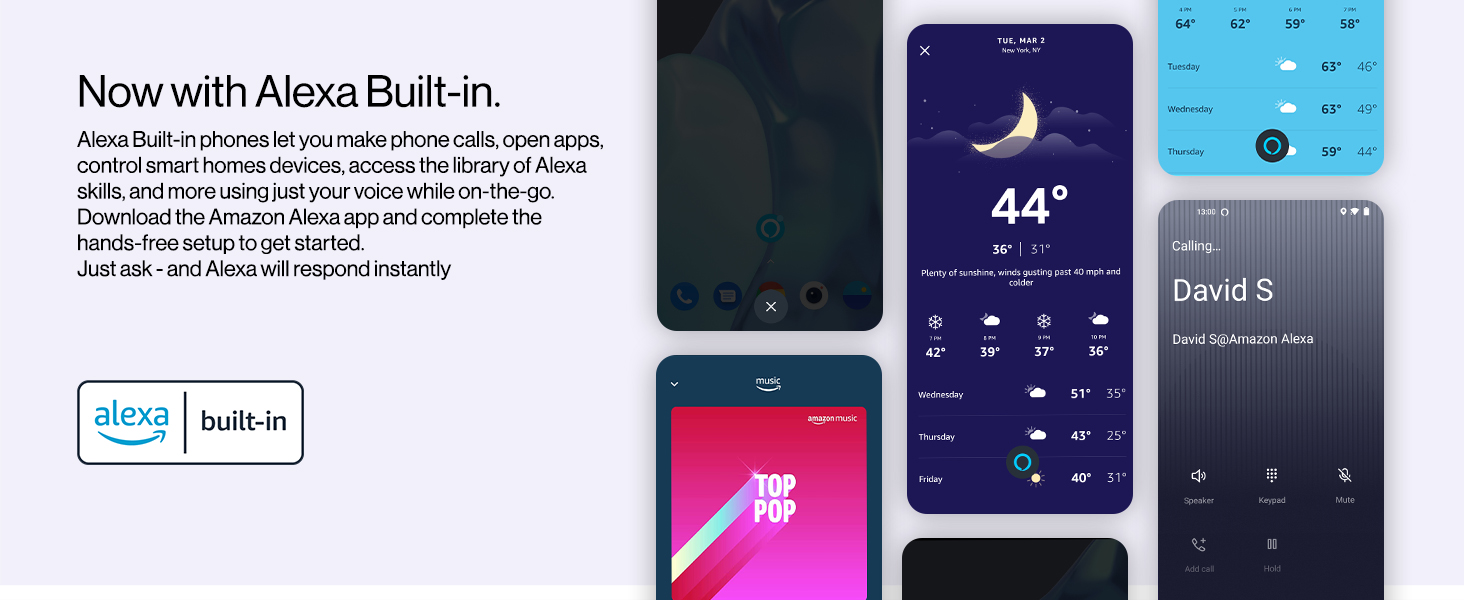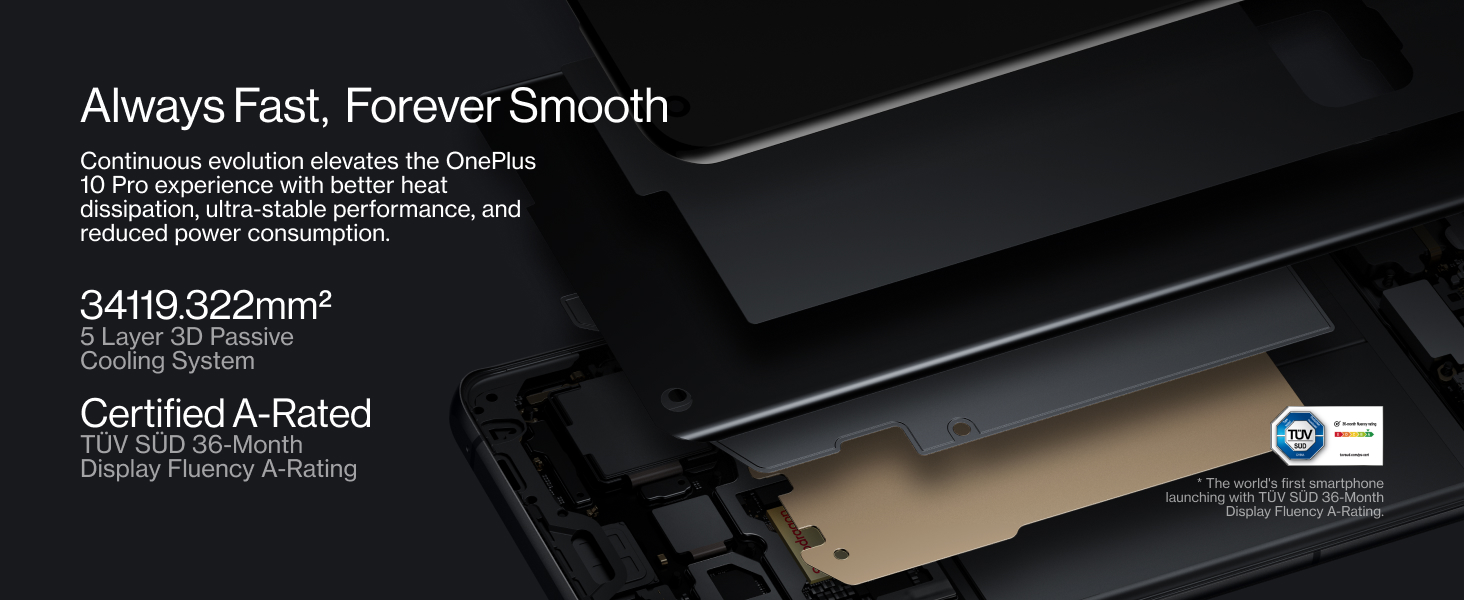 Evolved to defy boundaries
The underlying design principles depart from traditional perspectives, conveyed by the smartphone boundaries. The novel rear camera design is inspired by the formation of mountain ranges, merging into new forms imbued with confident solidity and presence.