10 Hours Music for 10 Minutes Charge
This OnePlus wireless headset can play music for up to 10 hours with just 10 minutes of charge. And, with a fully charged headset, you get 20 hours of non-stop music.

Tap to Connect
With innovative and convenient features, such as the Quick Switch, Quick Pair, and Magnetic Control, you can experience immersive music anytime. You can skip the setup and tap "Connect" to easily pair this headset with your smart device.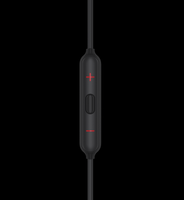 Switch Between Devices
With the Quick Switch feature, you can switch between two devices. By pressing the function button twice, you can switch between your smartphone and laptop.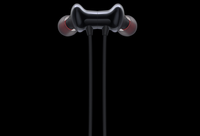 Magnetic Control
You can start playing your favorite songs by separating the earbuds, and to pause, you need to clip them together.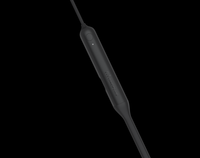 9.2 mm Dynamic Driver
The 9.2 mm Dynamic Driver delivers rich sound, thumping bass, and impressive tonality to uplift your musical experience.
Sweat- and Water-resistant
This sweat- and water-resistant headset is ideal to boost your energy with music during workouts.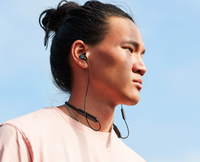 Low Latency Mode
In this Mode, you can enjoy a real-time audio experience. This Mode lowers the latency up to 110 ms to ensure that the music is in sync.