Samsung Galaxy F22 4GB RAM 64GB
90 Hz Refresh Rate
The Samsung Galaxy F22 smartphone comes with an HD+ sAMOLED display, which delivers rich and vivid visuals, irrespective of the content you're watching. Also, you can enjoy a smooth scrolling experience with minimal motion blur, thanks to the 90 Hz refresh rate.
6000 mAh Battery
Go an entire day without having to constantly recharge this smartphone as it comes with a 6000 mAh battery.
48 MP Camera Setup
Every photo that you capture and every video that you record on this Samsung smartphone will be clear and realistic, thanks to the True 48 MP quad-rear camera setup.
Powerful Processor
You can enjoy smooth performance and seamless multitasking capabilities as this smartphone is equipped with an MTK G80 processor.
Samsung Galaxy F22 RAM and Processor
This dual SIM phone supports the 4G network offering you better connectivity and faster download speed. Furthermore, Samsung Galaxy F22 is equipped with MediaTek Helio G80 processor that offers a faster and lag-free performance while browsing the web, accessing multiple apps simultaneously, and playing games with intense graphics.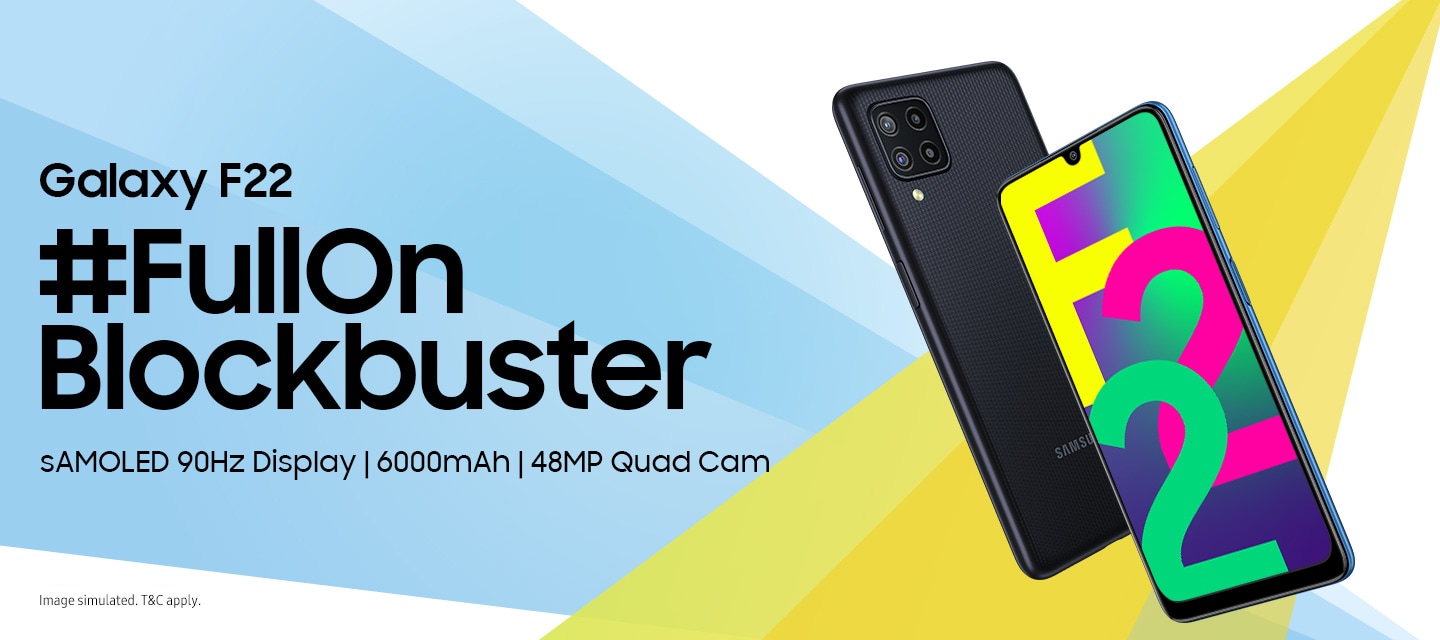 6000mAh Battery
Level up your movie marathons with the 6000mAh battery that lasts all day and night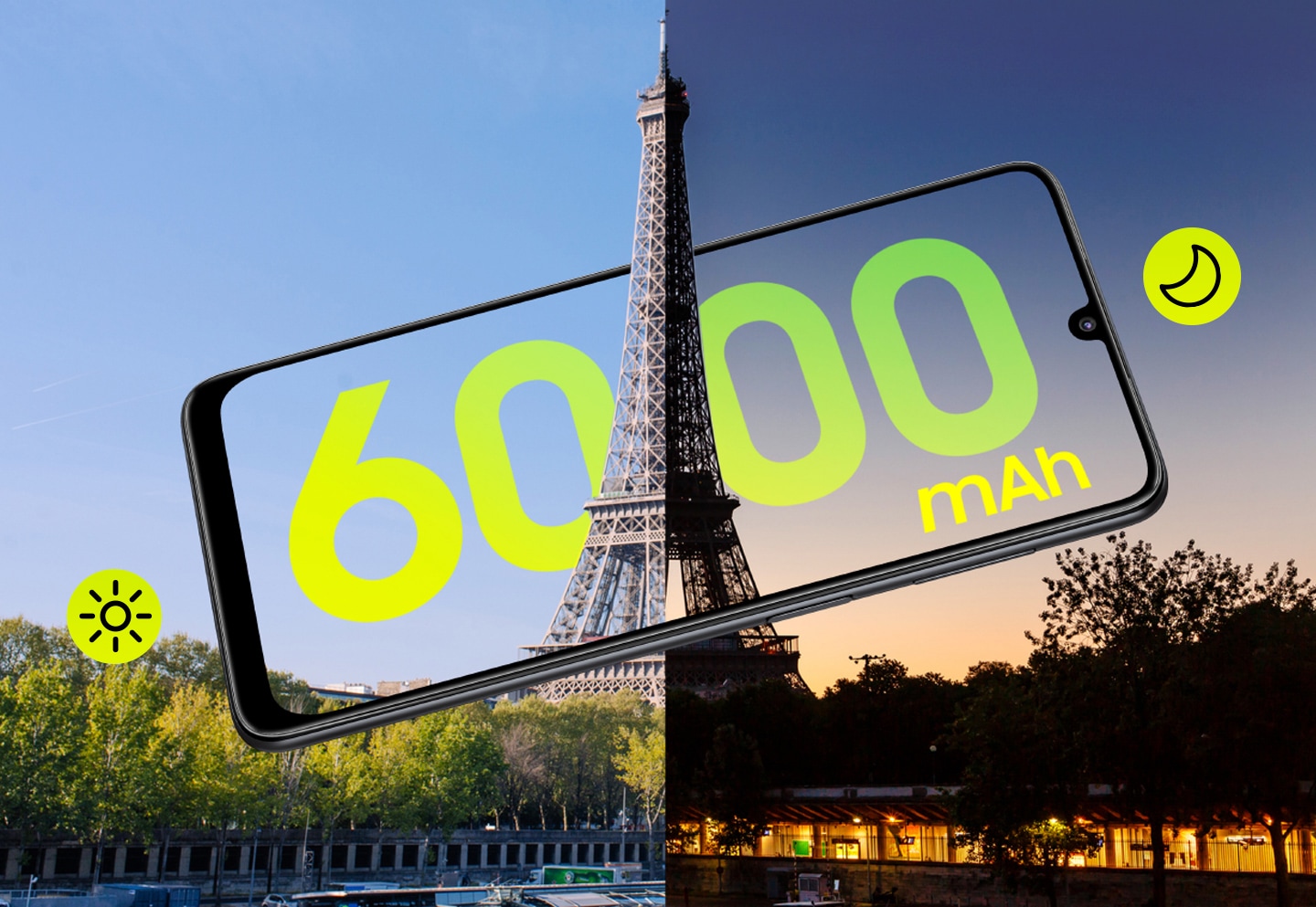 Ture 48MP Camera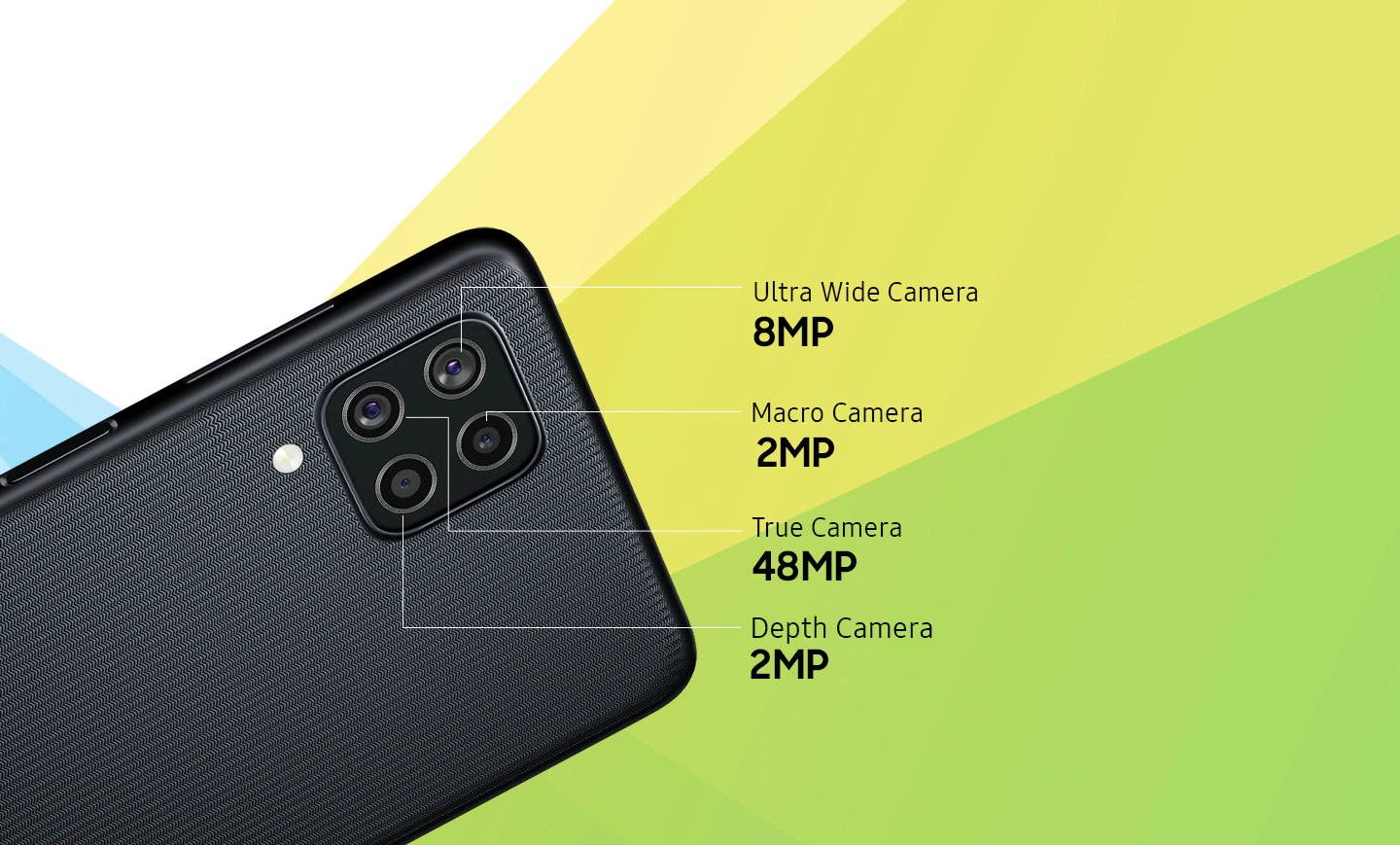 MTK G80 Processor
Seamless multi-tasking, massive storage and power – packed with the MTK G80 processor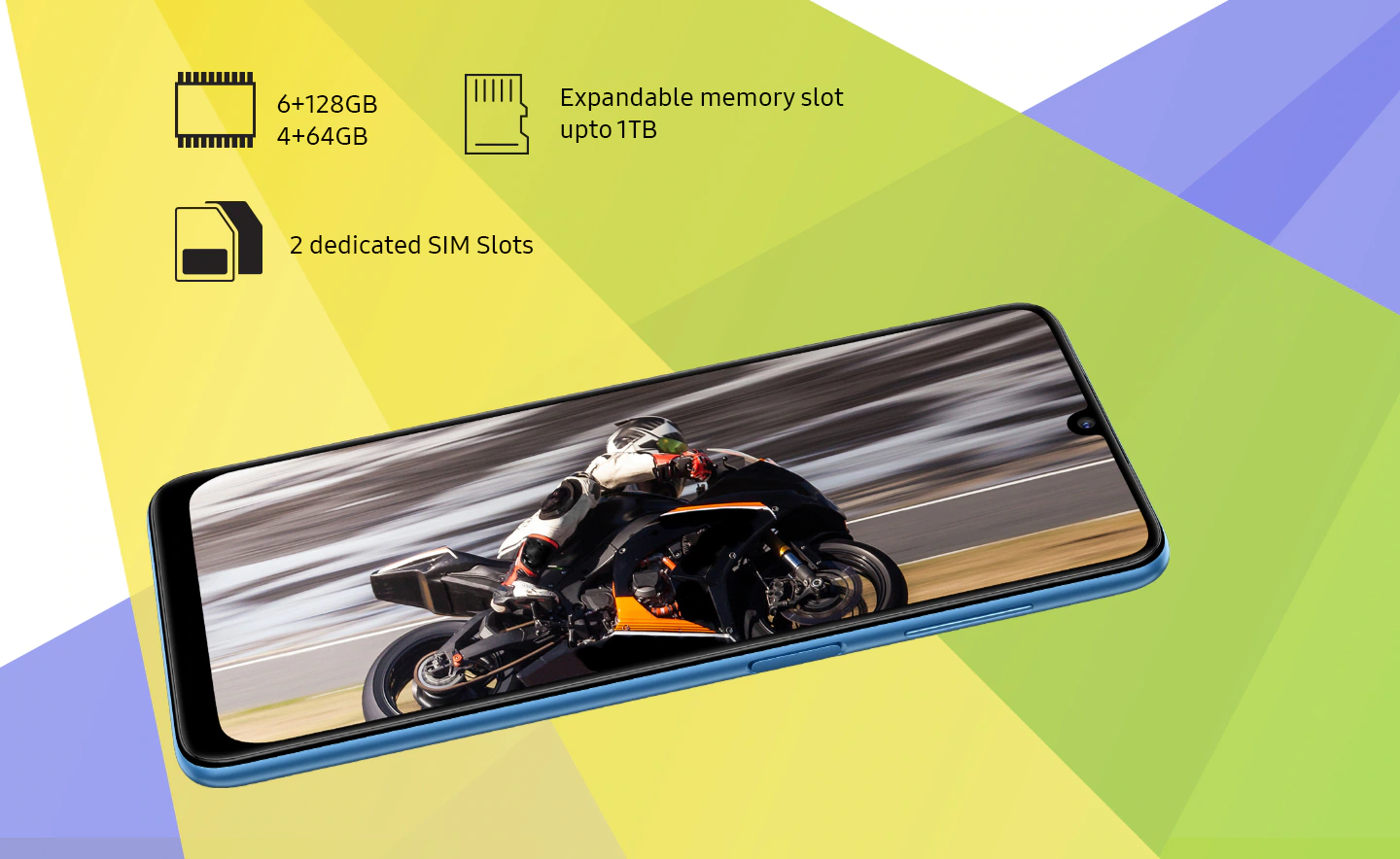 Smoother Experience
The ultimate smartphone experience awaits with One UI Core 3.1, Android 11.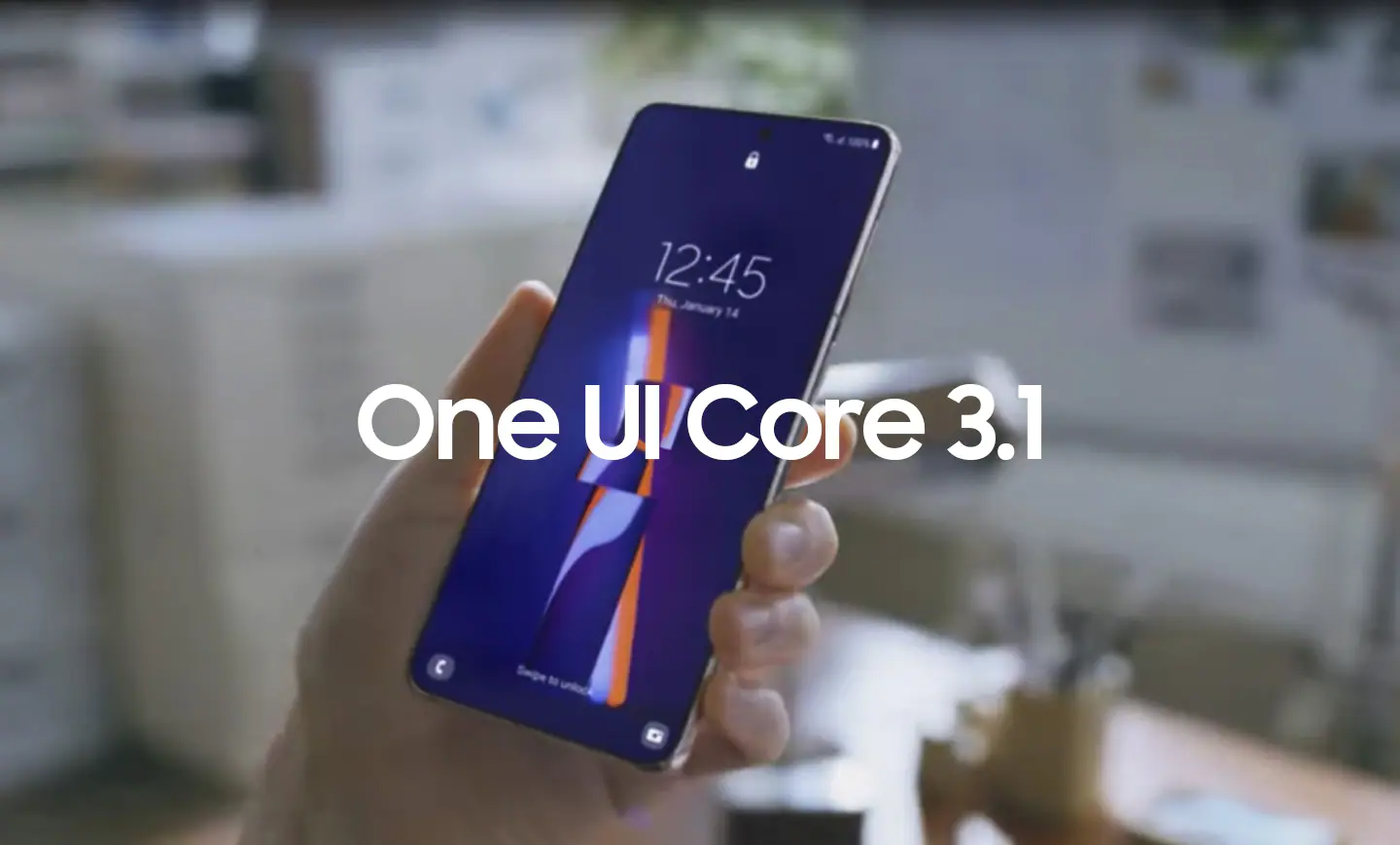 Safe and Secure
With Fast Face Unlock and Finger Print Scanner.