Baseus High Definition Series HDMI 2.1 cable, 8K 60Hz, 3D, HDR, 48Gbps, 2m
Baseus CAKGQ-K01 8K HDMI Adapter
Baseus CAKGQ-K01 HDMI adapter provides excellent video quality up to 8K. Thanks to the perfect synchronization of audio and video, you can comfortably watch your favorite movies and series. The use of the latest HDMI 2.1 standard allowed to obtain a bandwidth of up to 48GB/s. The adapter also supports dynamic HDR, guaranteeing fantastic image clarity and rich detail.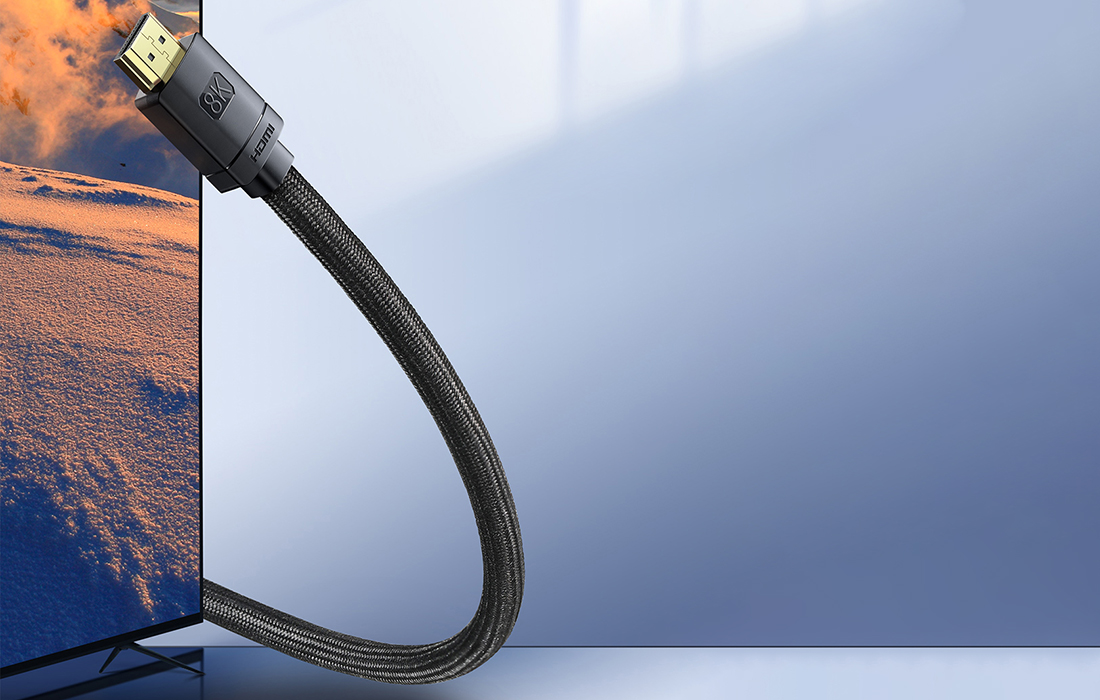 High image resolution
Higher quality images are within reach. The CAKGQ-K01 adapter guarantees resolutions up to 8K at 60Hz. It also supports 4K/120Hz and 2K/144Hz. It is compatible not only with HDMI 2.1, but also with previous standards. Therefore, you can use it in many ways and easily connect it to various types of devices.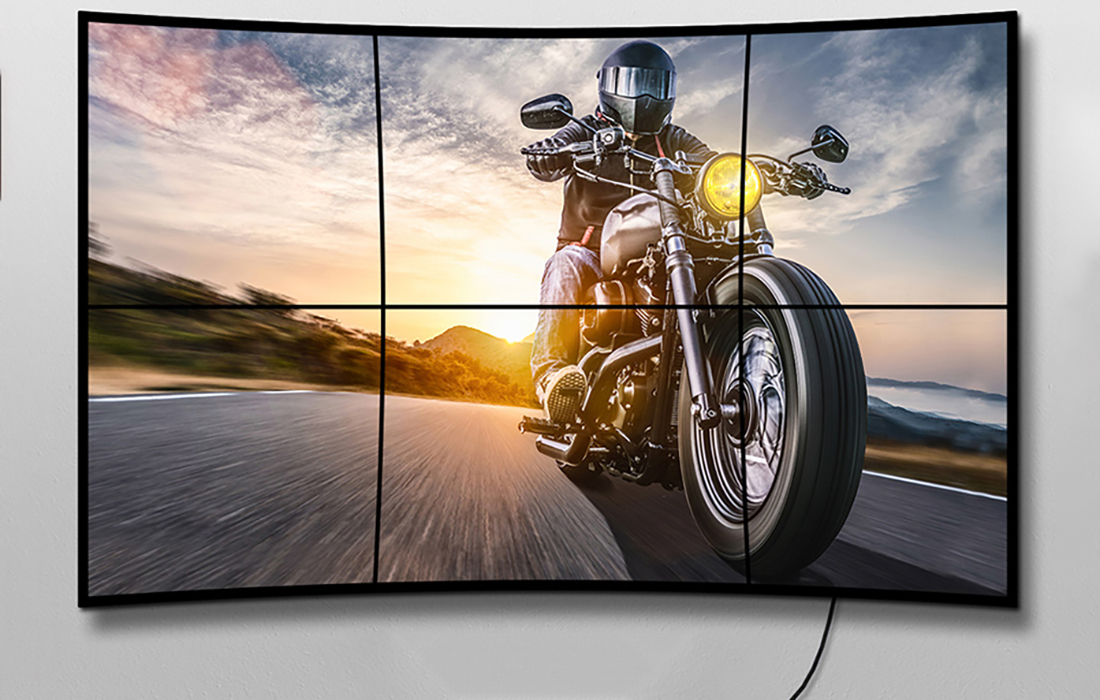 You will notice every detail
The product supports dynamic HDR, which means that it reproduces colors perfectly and provides an even more detailed picture. So by using the adapter, you can always enjoy excellent quality. View your vacation photos, host a movie night, or even work comfortably on the big screen. Baseus will provide you with images that impress with high resolution, many details and natural, vivid colors.