Green Lion 3D Edge Glue Protection S23 Ultra Tempered
Rs.5,990.00

Rs.6,175.26

Rs.6,175.26

12 Months Plan
Rs.6,730.34

24 Months Plan
Rs.7,130.95

6 Months Plan
Rs.6,175.26

6 Months Plan
Rs.6,175.26

12 Months Plan
Rs.6,175.26

24 Months Plan
Rs.6,175.26
Levelo uses a cutting-edge production process that incorporates fine details.
The Samsung S23 Ultra full-screen protection maintains the screen's original brightness while providing the best anti-scratch and impact protection.
Additionally, the glass withstands the heat from the screen without wearing away or harming the protective layer. Also, the glass screen protector withstands the screen heat without wearing off and damaging the protective surface.
Owing thanks to the precise and accurate manufacturing technique, the screen protector is designed to fit your screen perfectly.
Delivery Information (Estimated Delivery Time)
Colombo 1-15 (2-3 Hours)
Other Areas (2-3 Business Days)
Store Pickup: Between 10AM to 5PM Mon to Sat
Green Lion 3D Edge Glue Protection S23 Ultra tempered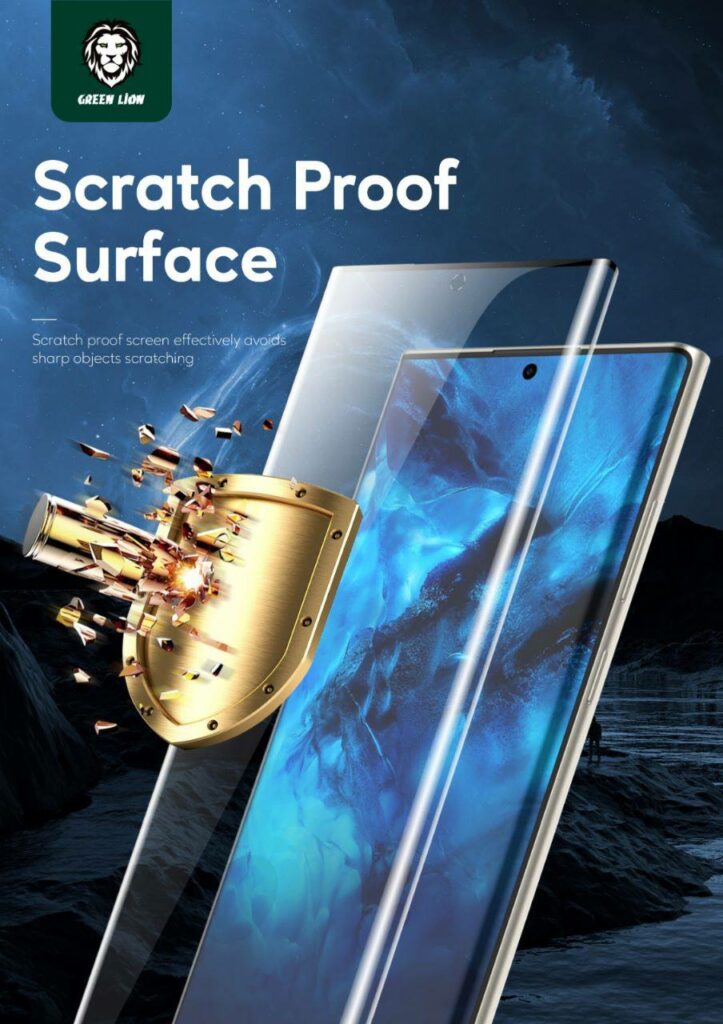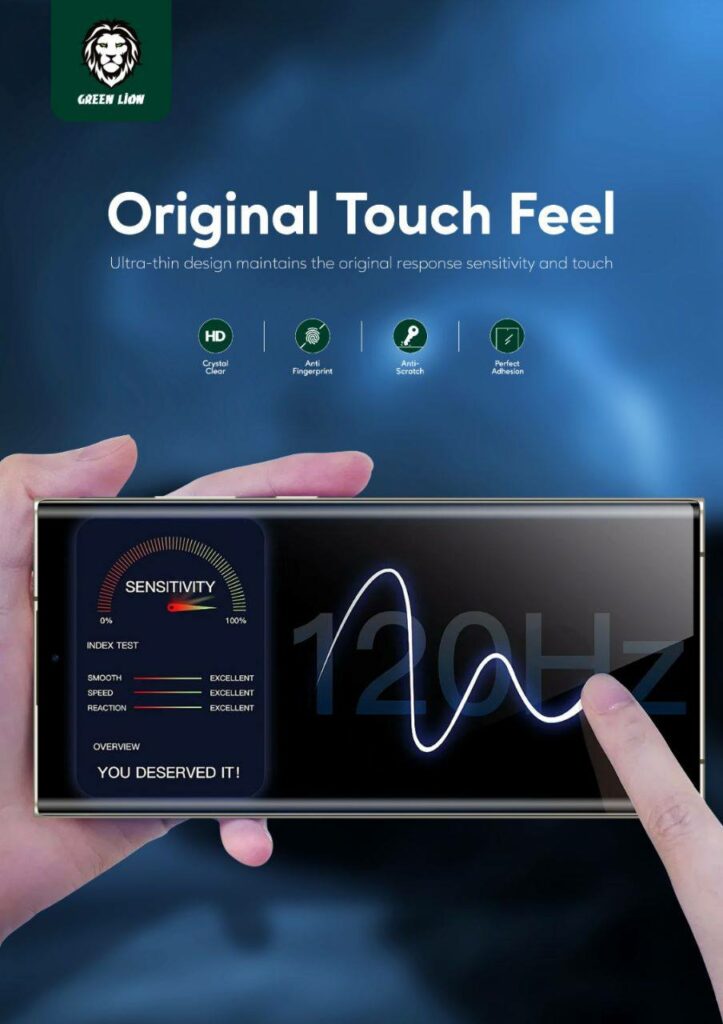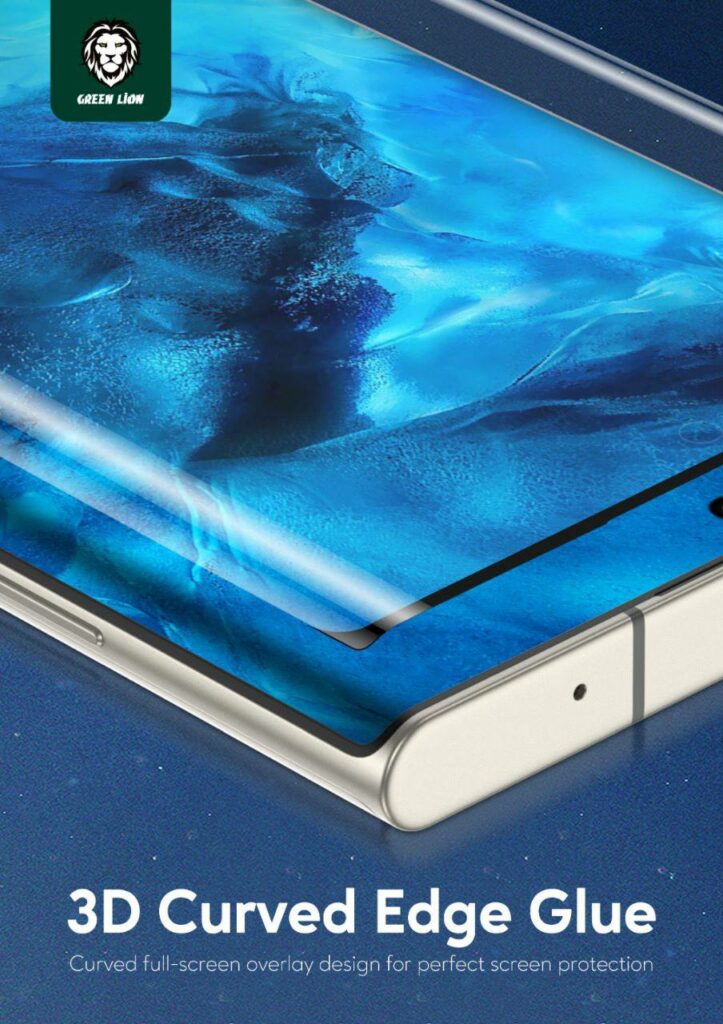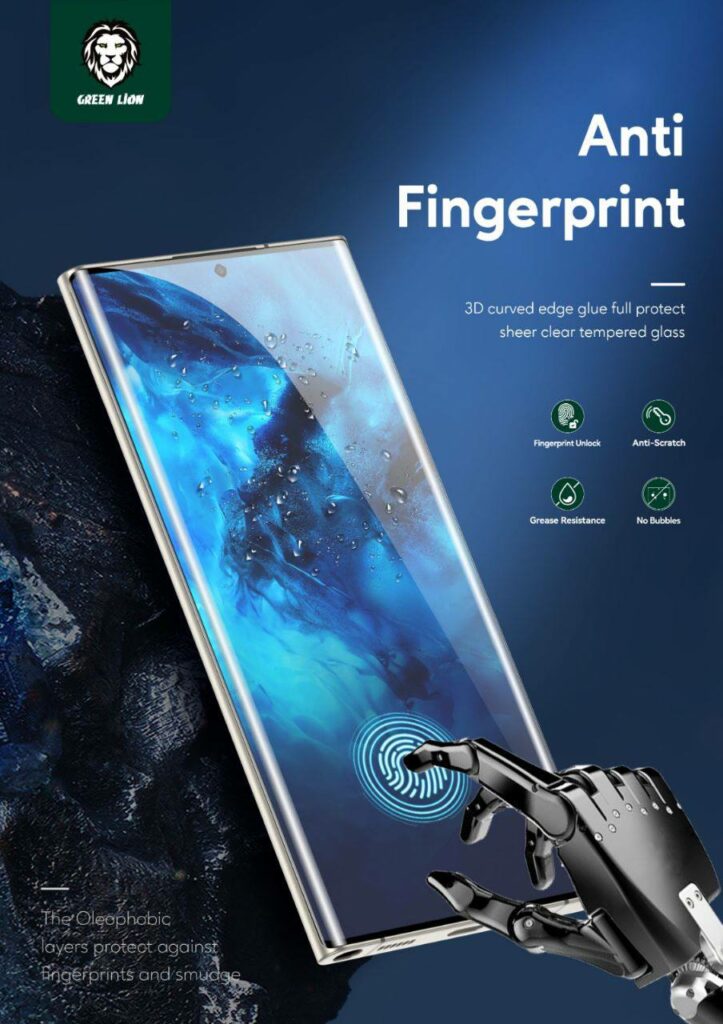 Only logged in customers who have purchased this product may leave a review.