Starting Device Xiaomi 70mai Jump Starter Max (Midrive PS06)
Will help the car with a shortage of voltage
When the battery does not have enough voltage, the car will not run. In this case, you can get a start-up charger 70mai and connect its terminals to the poles of the battery to help start the engine. At the same time, the use of the device is extremely simple, so that even a beginner will cope with it easily.
Start voltage 12 in
The starting current of the device is 250 A with a peak value reaches 1000 A. With the device from 70mai, you can start a car, SUV, pickup, a small truck with a voltage of 12 V and motorcycles. With such an assistant, you can go on a trip, and just leave the car for a long time, and it will help to quickly start it.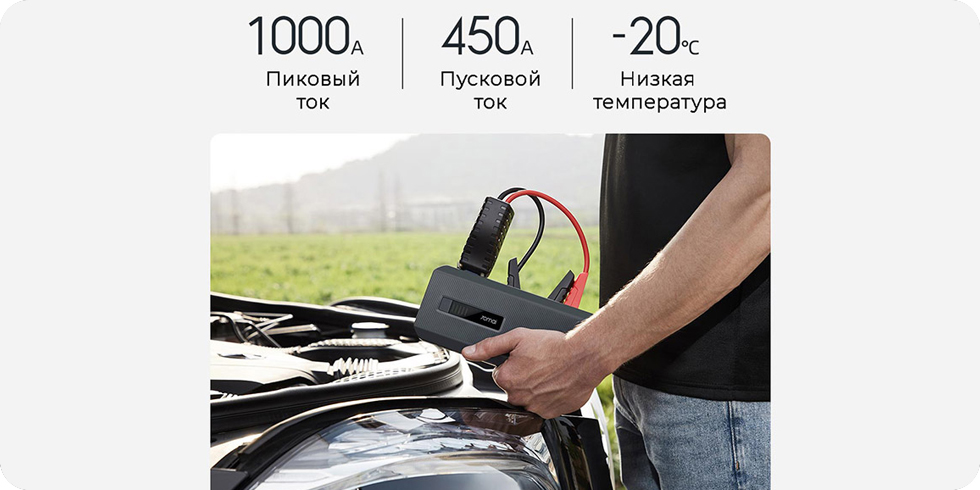 Starting Device Xiaomi 70mai Jump Starter Max Low power consumption
Thanks to the ultra-low own power consumption, if for a year at all forget about the device, its charge will not fall below 85%.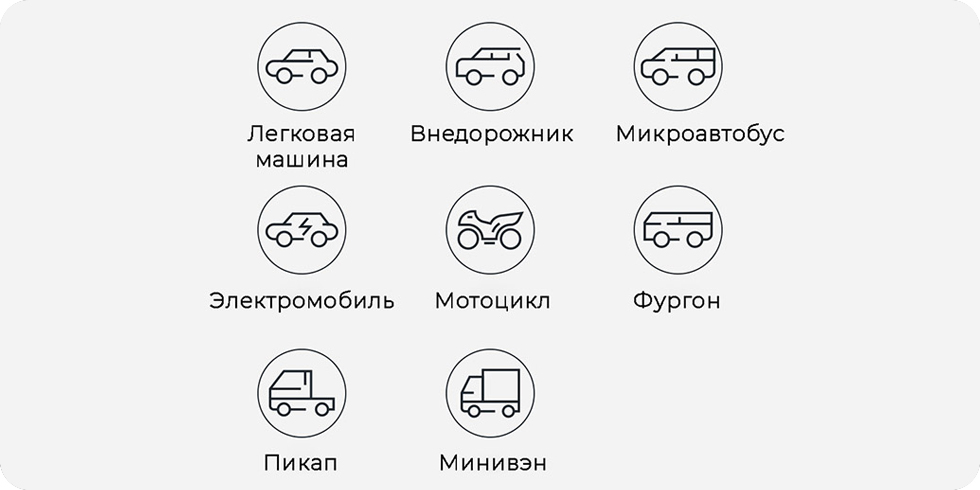 Eight degrees of protection for absolute safety
Starting Device Xiaomi 70mai Jump Starter Max For the car start with high current, the safety and speed of the device cannot be overestimated. Ultra-low power consumption, reliable terminals and built-in protection modules make working with the 70mai start-up charger simple and completely safe.