Baseus Auto-care Probios Car Interior Grease Detergent 300ml
Rs.7,990.00

Rs.5,762.89

Rs.5,762.89

Rs.6,280.90

Rs.6,654.76

Rs.5,762.89
Probiotic quick-acting stain remover.
94% Formaldehyde removal rate.
Mild ingredients.
Wash free cleaner.
2pcs Wash Towel
Maintains the interior and delays material again.
Delivery Information (Estimated Delivery Time)
Colombo 1-15 (2-3 Hours)
Other Areas (2-3 Business Days)
Store Pickup: Between 10AM to 5PM Mon to Sat
Baseus Auto-care Probios Car Interior Grease Detergent 300ml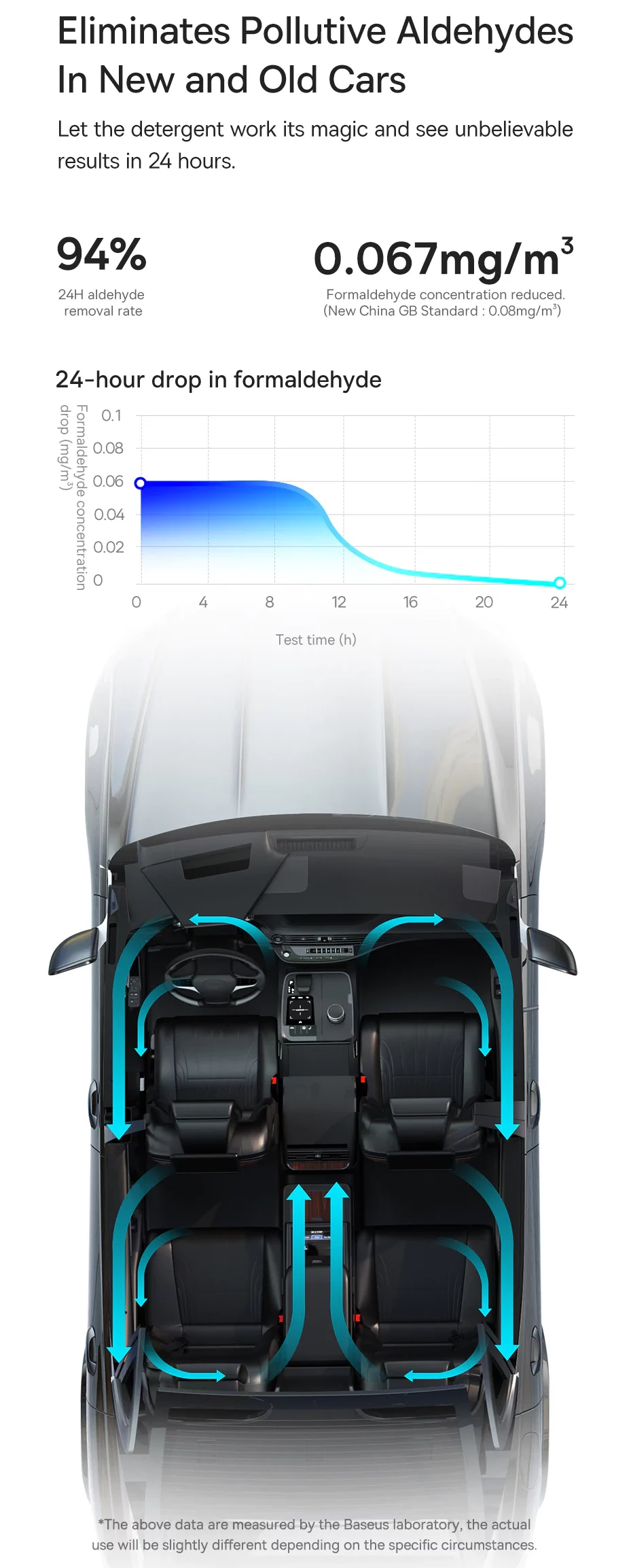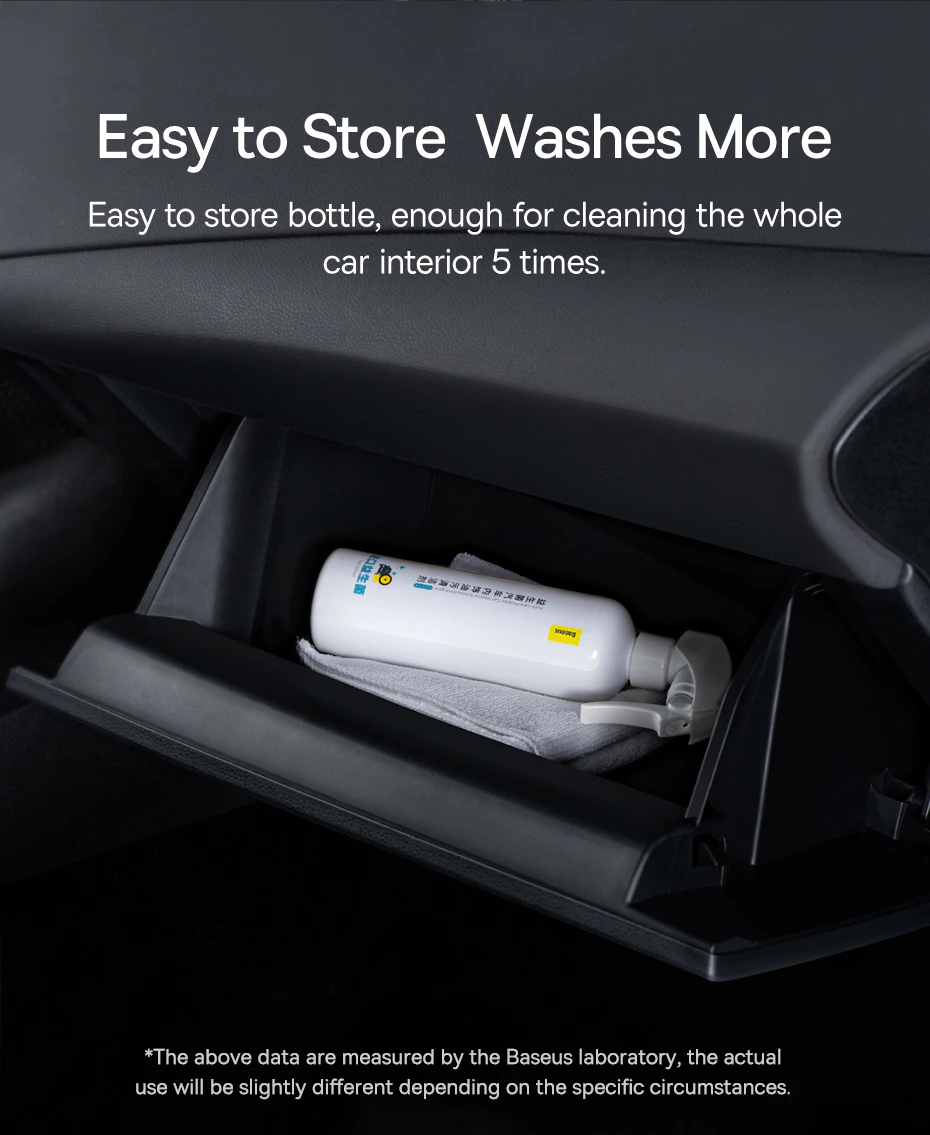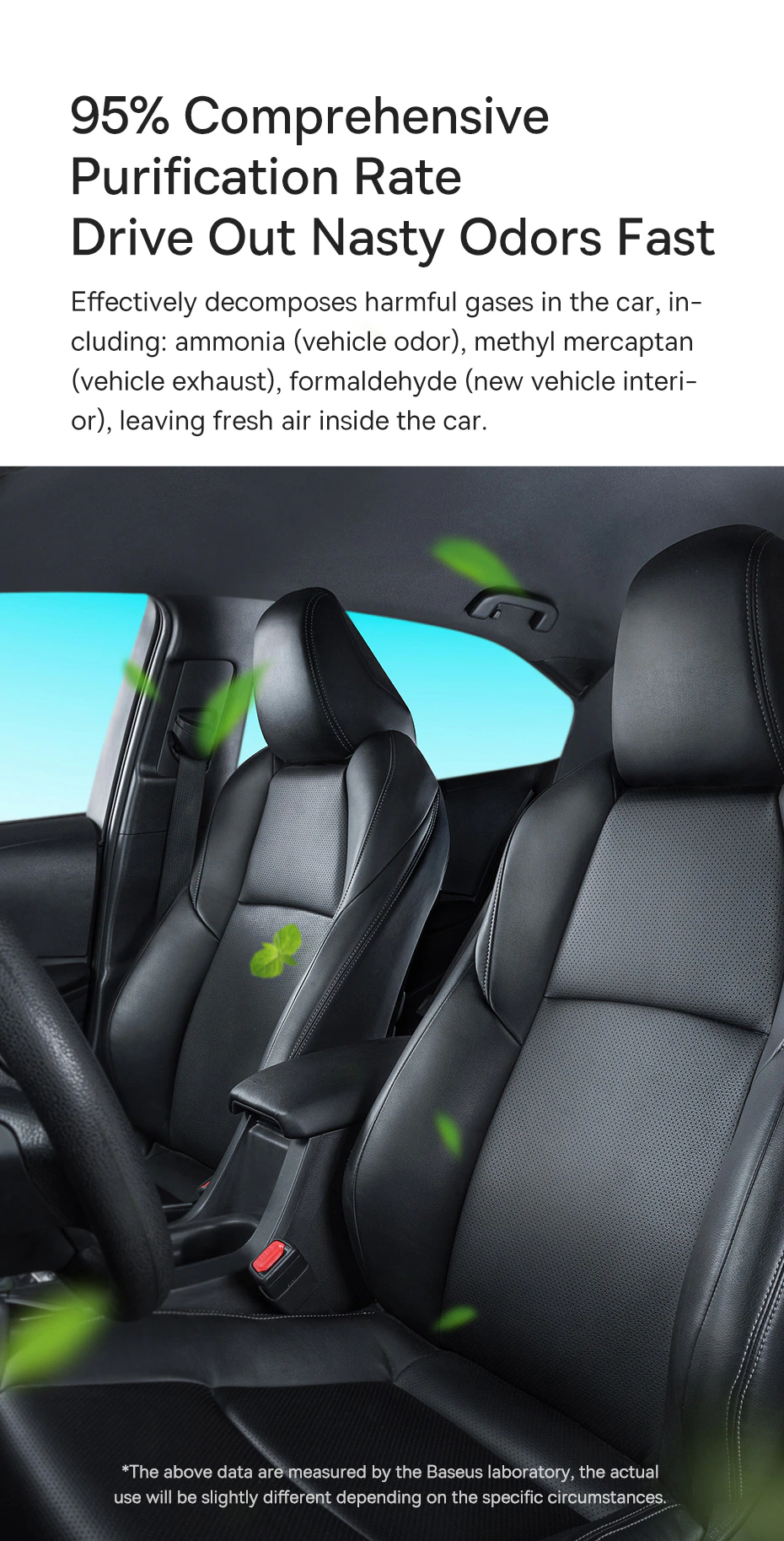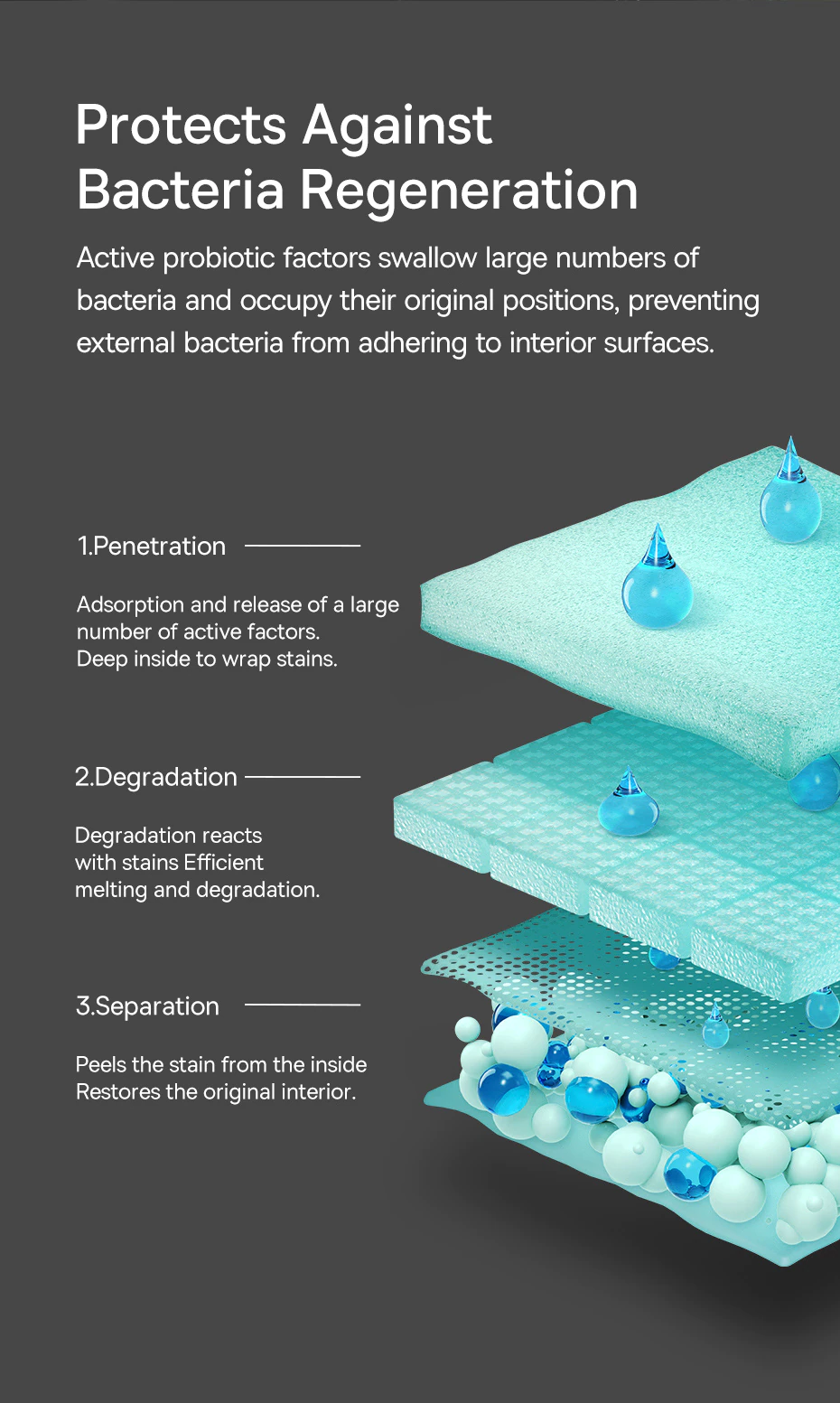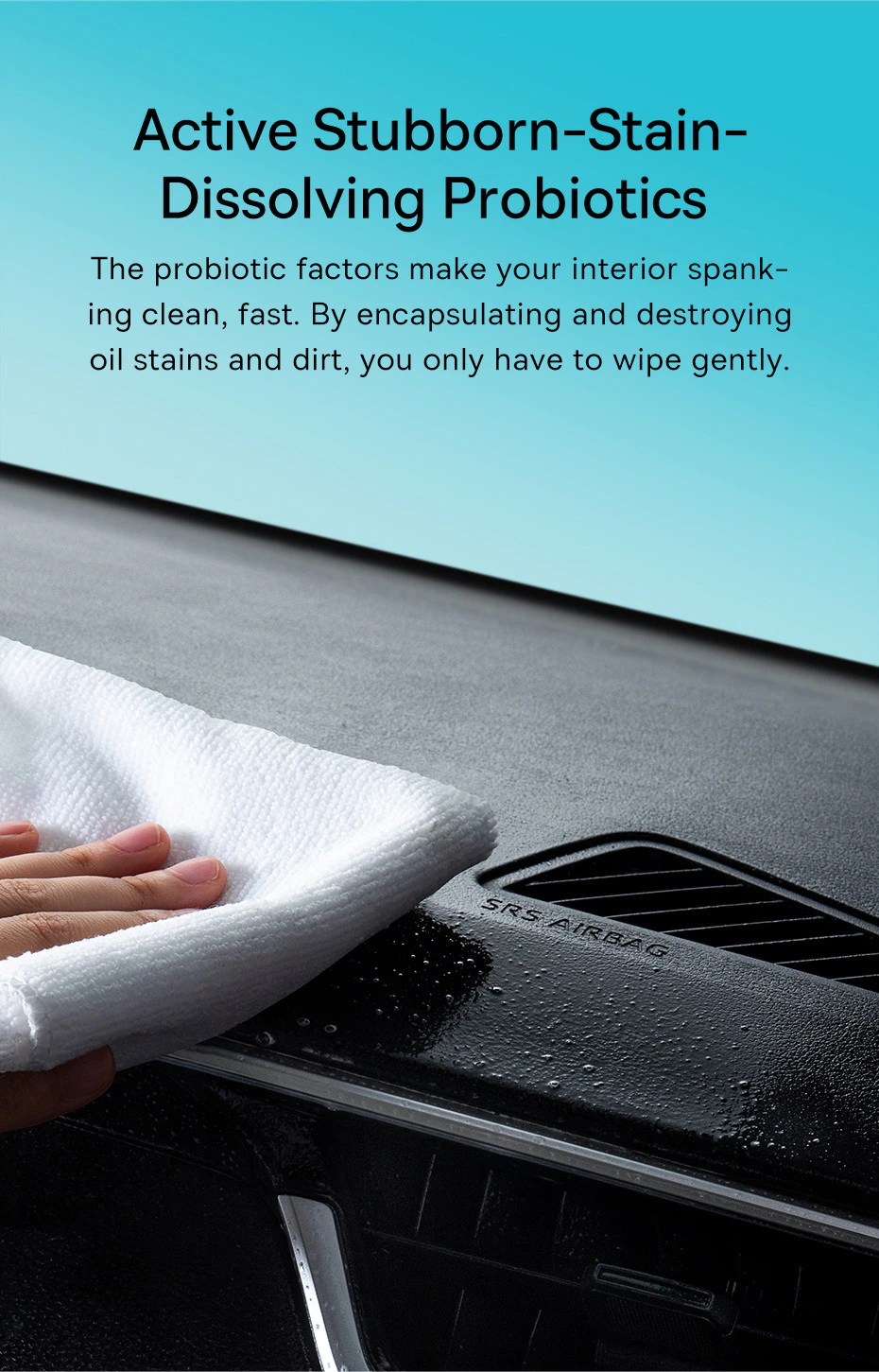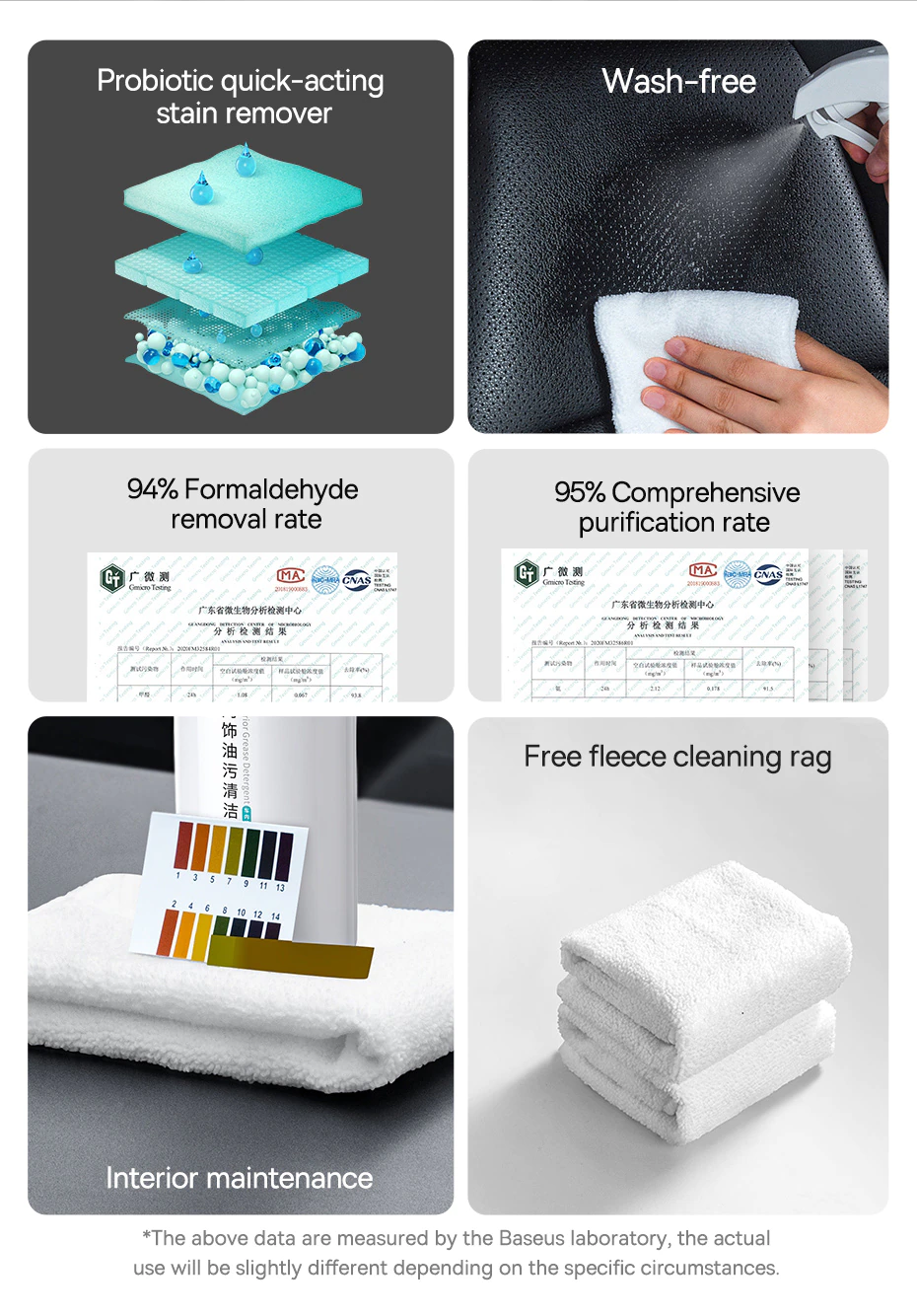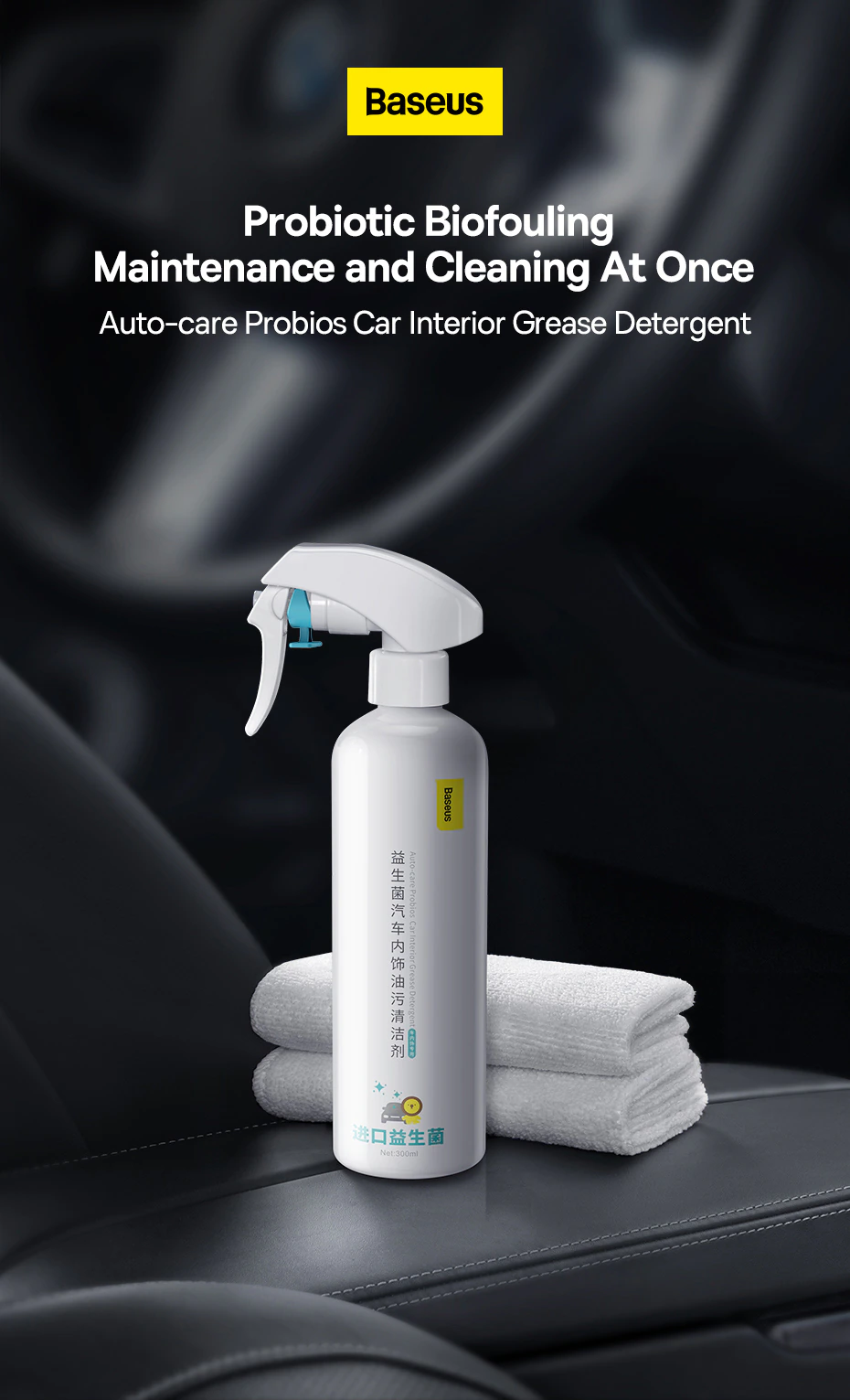 Only logged in customers who have purchased this product may leave a review.