Mi Door and Window Sensor 2
Connect to even more scenes with the 2-in-1 light and opening/closing sensor
Event history, monitor home access while away
Magnetic induction sensor determines open or closed status. After connecting to Bluetooth Gateway, view the device status from your smartphone anytime, anywhere.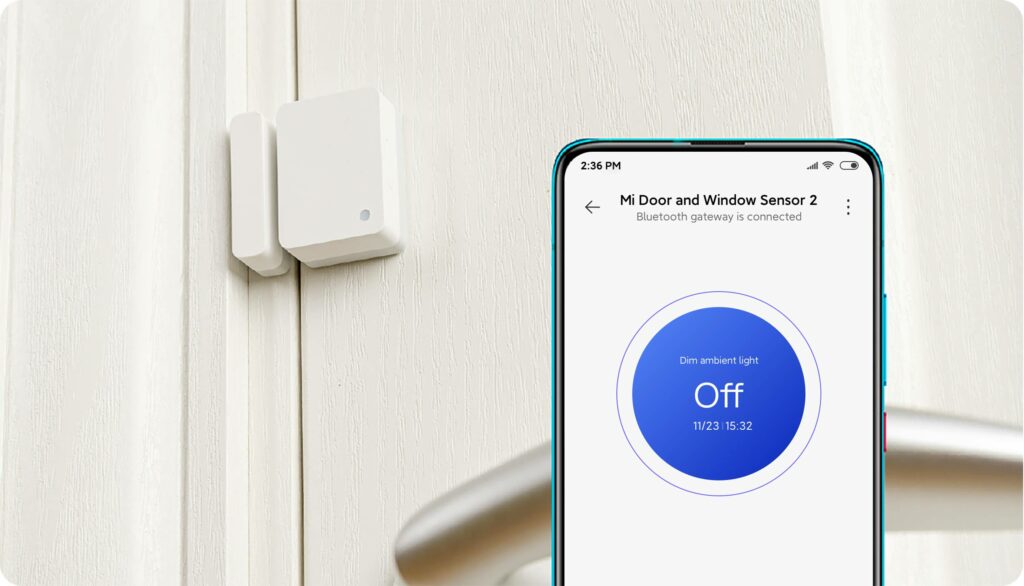 New light sensor
Detects lighting and connects to more scenes
When the light sensor detects that ambient lighting is dim, the sensor connects with a smart light and initiates the night-time entry light scene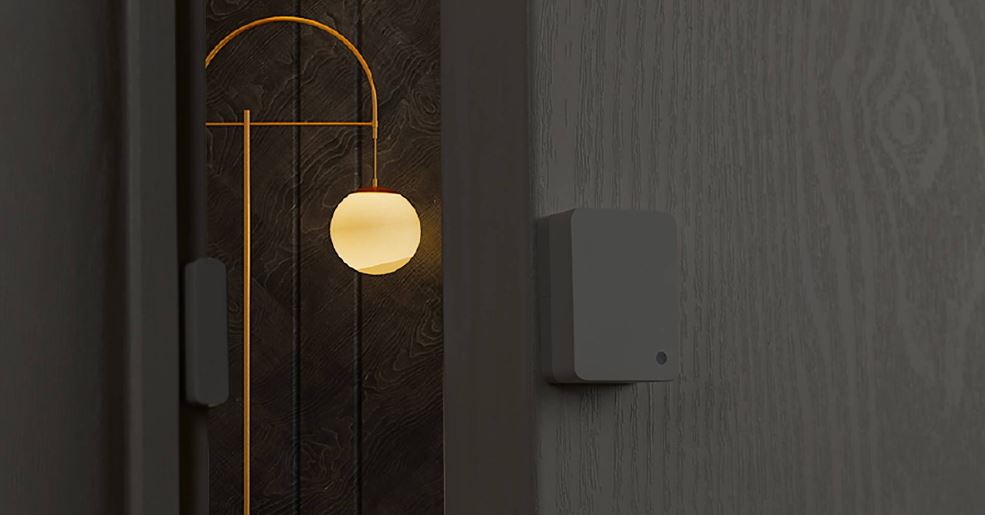 Instant alerts whenever a door/window opens or closes unexpectedly*, for greater peace of mind when baby is on the move
Attaches to anything that opens or closes. Set alerts for unexpected openings, or doors that have been left open for a certain time.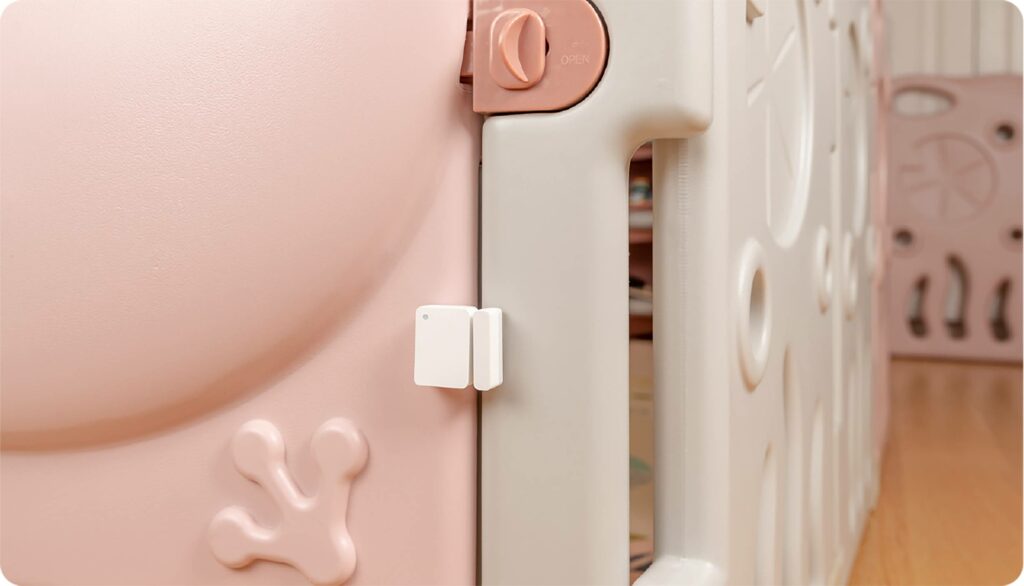 Use the Mi Home/Xiaomi Home app to access automated event history
Connects to other smart devices in your home via the Mi Home/Xiaomi Home app. For example, whenever your pet gate is opened, a smart camera can automatically record the event, upload it to the cloud and send an alert to your smartphone.